Christmas Place Settings for Kids
I believe I have stated this before in other posts, but I like to build around a theme! This year's Christmas theme is "angels". Therefore, the place setting for kids will be ANGELS! It is so easy to do! The kids love this special table that I create for them at Christmas!
(This is similar to my Thanksgiving post on "Thanksgiving Place Setting for Kids")
Materials Needed:
Butcher paper, or newsprint roll (buy these very reasonably at a small local newspaper site)
Marker
Crayons
Any favor or decorations you choose
Directions:
Using a dessert plate, draw your figure around it leaving face and other details for the kids to add and color on their own.
Add a paper cup (how about a sticker of your theme on it?)  or glass filled with crayons
That's IT!!!  So Simple!!!
See angel ornament post for the place card and angel lollipop holder for the extra details to add to this place setting!
Here's some other themes…..
Snowman
On the snowman, let kids add a hat, broom, buttons, face and background details. Here I added a snowman ornament on the plate for the kids to hang on their tree at home. Not everything needs to be homemade! Just watch the sales after Christmas for next year!

If you need some patterns and ideas, go here to this link for some printable patterns and ideas. Kid's coloring books will also give you many ideas for patterns. Use a simple outline so kids can add lots of details.
Other ideas: Christmas Tree, Wreath, Manger Setting, Candy Canes….
Keep thinking and tell me your ideas, too!
Merry Christmas!
This post linked at these parties….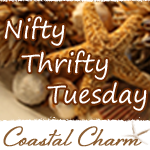 http://www.thethriftyhome.com/
http://farm3.static.flickr.com/2758/5830175039_f44f58cc45_m.jpg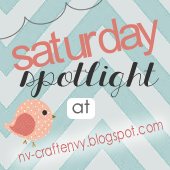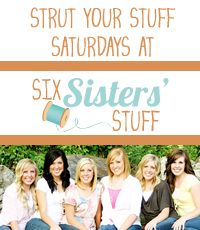 Pin It