Puppy Themed Birthday Party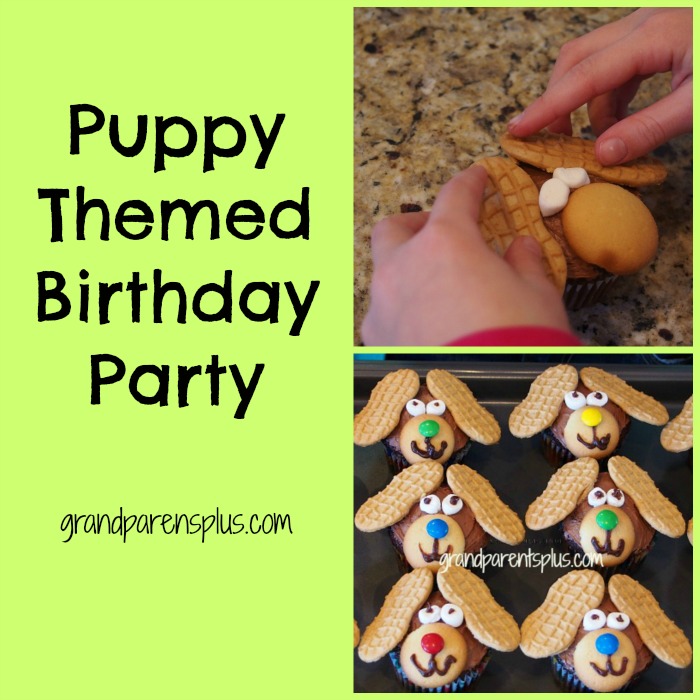 One of our granddaughters had a birthday. We traveled there to spend the weekend and get in on the party. I just had to share the cute Puppy Themed Birthday Party with you.
It was held at a Petland store. I don't know if you have one near you, but you can check your local listings. They supplied goodie bags and had the party in a separate room at the store.
In preparation, my daughter-in-law and our granddaughter made the cutest puppy cupcakes! They were so easy to make! Our granddaughter added most of the details while her mother added the eye and mouth details.
Materials needed: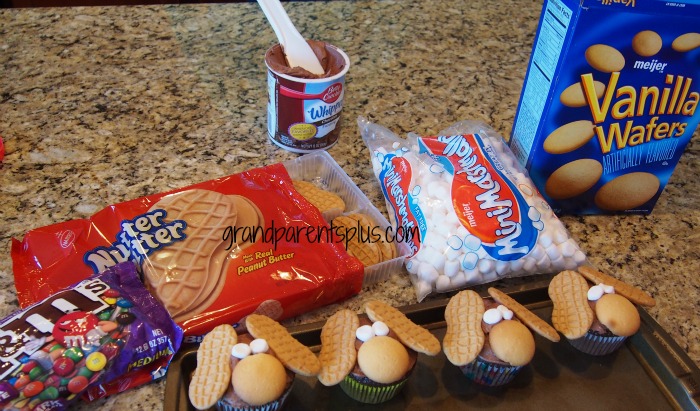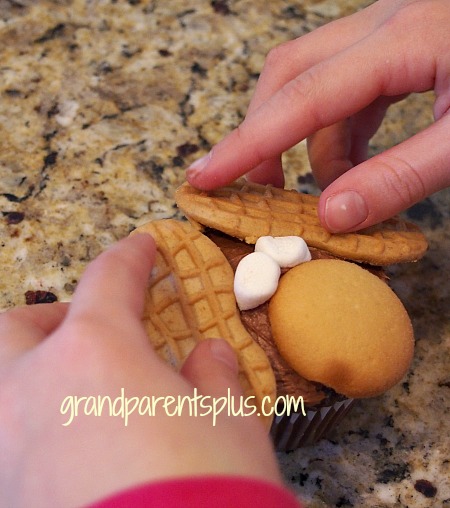 Pull apart the Nutter Butter cookies and place 1/2 on for each ear!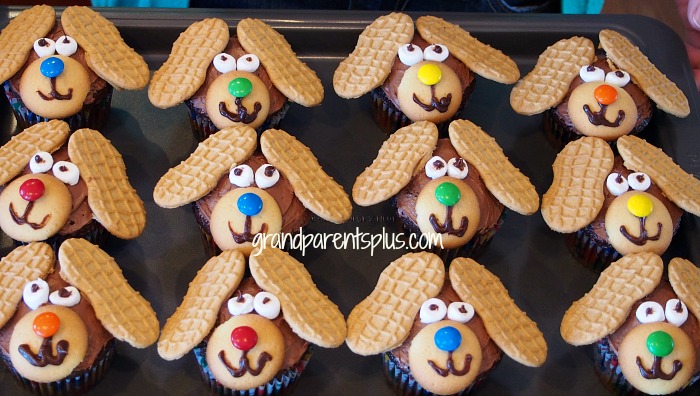 Didn't they turn out cute?
Instead of purchased "eyes" , they cut a miniature marshmallow in half and added a dab of frosting.
Now, on to the party…..
At the Puppy Themed Birthday Party, the kids sat in a circle in a back room. Every 10 minutes the birthday person got to choose a new puppy or other animal to bring into the room. The employee would bring them in one at a time and talk about the animal they chose while the kids played with them. The girls loved it and had so much fun holding and petting each animal! The store employee in charge of the party was there to watch and guide them in handling the animals.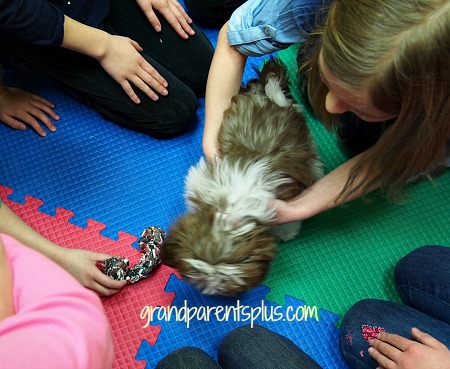 After having fun with all the puppies, kittens and rabbits, the kids washed their hands and had their birthday party with the presents and puppy cupcakes. The idea for the cupcakes was found at the Cupcakepedia website.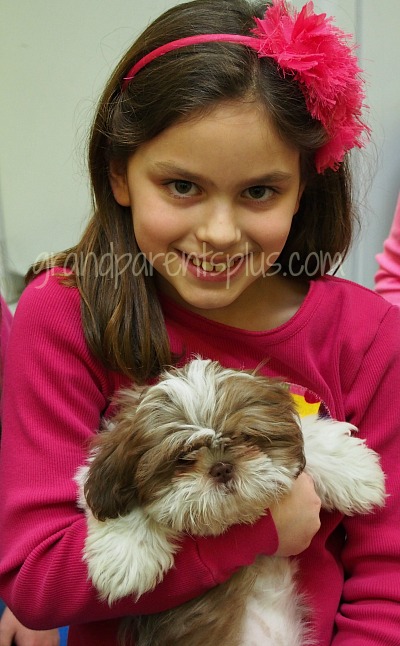 So fun to celebrate with our granddaughter! Happy Birthday!
Hope you enjoyed this easy Puppy Themed Birthday party idea!
Phyllis
You can be sure to see future posts by subscribing on the sidebar!
Follow on Pinterest and Bloglovin, too!
This post is linked to the following parties…….
Pin It