Shrimp Christmas Tree
I needed a quick appetizer to bring to a party. There was no time to make something so I grabbed a bag of shrimp, went home, and shaped them into a Shrimp Christmas Tree! I lined the tray with spinach leaves. A cheese star is at the top, celery for the trunk, and sliced stuffed olives for tree balls. Along side the tree I placed a small bowl with cocktail sauce.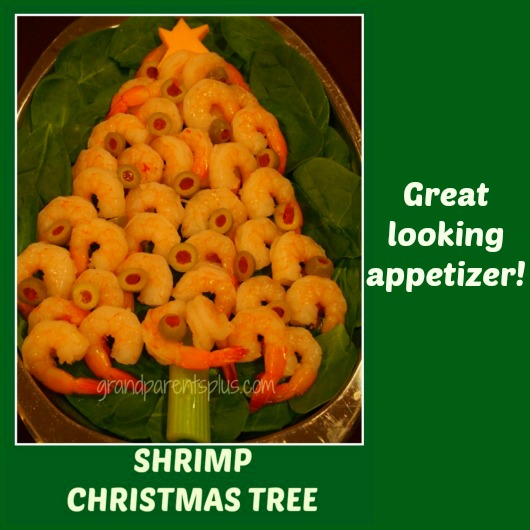 Now, that's fast and easy!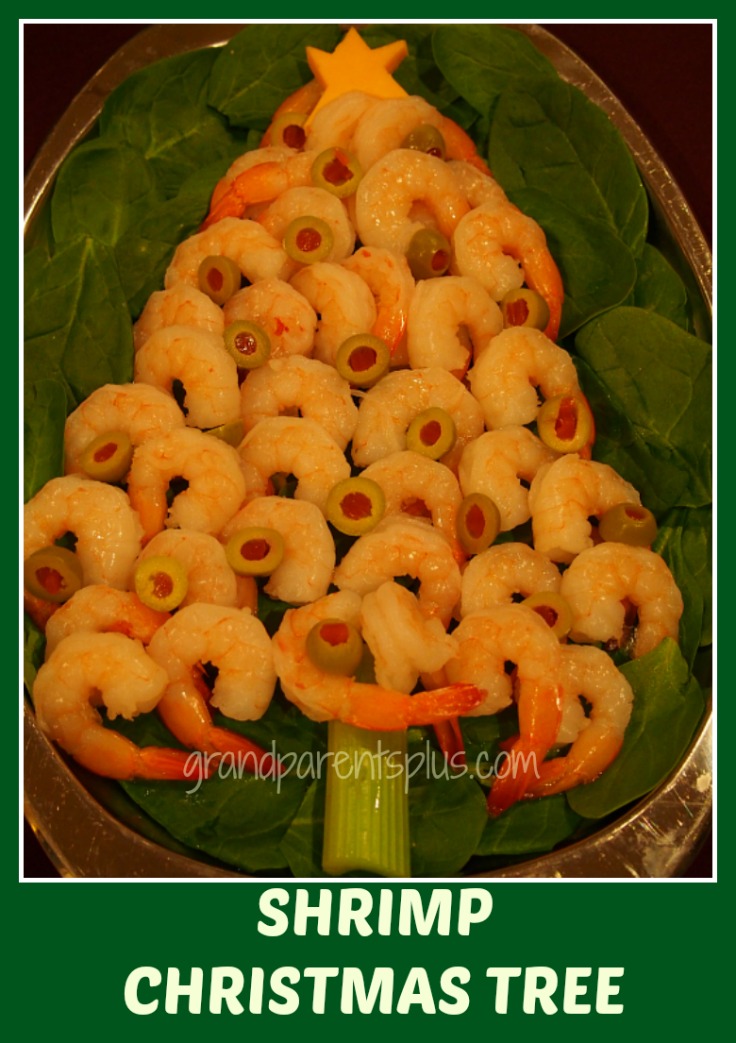 The Shrimp Christmas Tree tastes good, too!
Enjoy! 
Phyllis
This post is linked to many of the following parties….
Pin It