Quick "Triple" Red Velvet Valentine Cake
Looking for an easy, quick, wonderful
dessert? This
recipe is perfect! It is moist, keeps well,
and if you have
anything left, it freezes well!
This recipe is a take-off of my standby
cake called
"Triple Chocolate Cake".
The original recipe goes like this….
1 package of Devil's Food Cake
1 (4 serv.) package of instant chocolate pudding
12 oz. package chocolate chips
1  and 3/4 cup of milk
2 eggs
For the Red Velvet Valentine Cake, I used……
1 package of Red Velvet Cake Mix
1 (4 servings) package of instant choc. pudding
8 – 12 oz. of Cherry Chips (I use less of the Cherry Chips as they seem sweeter or use a mix of cherry & chocolate)

1 and 3/4 cup of milk ( I mixed in some cherry juice with the milk)
2 eggs
Throw all ingredients together and mix for 2 minutes
Pour into a greased and floured bundt pan.
Bake 350 degrees 50-55 minutes.
Do not overbake
Remove from oven and cool 15 minutes in bundt pan ( When it says 15 minutes, that's the magic time! I set the timer.)
Put plate on top of bundt pan and invert. Cake should come out cleanly.
No frosting needed; just a dusting of powdered sugar.
This cake keeps and freezes very well!
Serve with ice cream!
I keep these ingredients on hand and ready to make
when needed! Try the Triple Chocolate one, too!
Love you hear your comments!
http://wp.me/p2kxxE-xj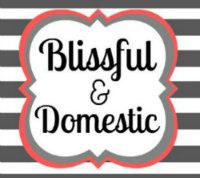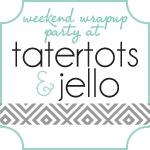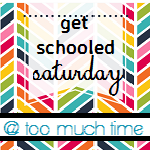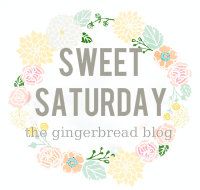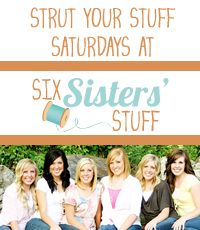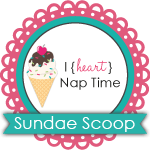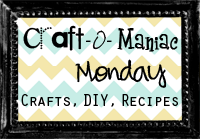 Pin It