Winter Sunset
Most of the beautiful sunsets occur during the summer with the gorgeous colors mirrored across the lake. However, this winter sunset was awesome with the patterns on the ice. I had to take a picture and show that winter can be beautiful, too.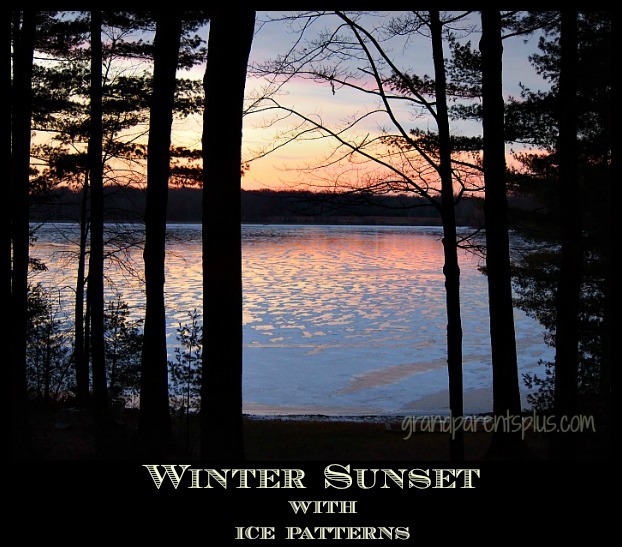 This is the view out our great-room window! We never tire of the beauty of God's world around us!
This is not my usual post, but thought I'd share.
Thanks for viewing and Happy New Year!
Phyllis
Subscribe on the sidebar and know that your email is never shared or sold.
Follow on Pinterest, too.
linked to these sites…
Pin It