Marshmallow or Pom Pom Shooters
I used this as one of the activities for our "Oma and Opa" Camp. I will use it again at Christmas time for an indoor game only I'll use pom-poms.
First take a paper cup (I used a hot/cold 7 oz cup left over from 4th of July)

Cut out the bottom of the cup.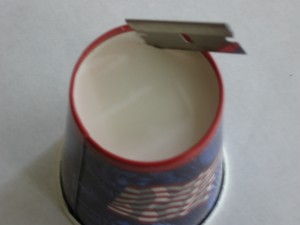 Slit the bottom of the balloon.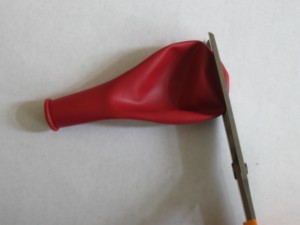 Tie a knot at the blow-up end and stretch the cut end over the cup. Put a little glue under the balloon to keep the balloon in place.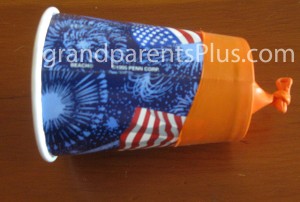 Now, set up some targets, bowls or hula-hoops to shoot at or through. See how high and how far they can shoot. Shoot the marshmallow up and catch it in their mouth. I'm sure you can think of lots of crazy things to do!
Using pom-poms in the house would also work. I will use these at Christmas with some holiday targets. I can just see having a "snowball" fight with white pom-pom! Set a timer and the team that has the most pom-poms on their opponent's side wins!

This idea was from cometogetherkids.com
A fun, easy idea! Try it!
Pin It