We are fortunate to live on a small lake facing west. During the summer, we see some Amazing Sunsets! Each one is completely different. Even though it is take from our same yard, the colors, clouds, and water change to paint a different picture every time. (By the way, these are not color enhanced!)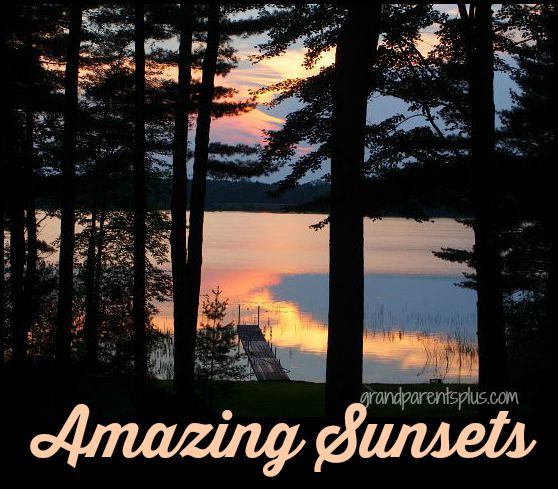 Some pictures are from my deck and some are from the beach area. I just love to see a beautiful sunset! Only God, our Creator,  can paint a picture so different and beautiful every time! On the picture above, the tall, stately, White Pines silhouette this amazing sunset! This was so short-lived.  Five minutes later, it was gone.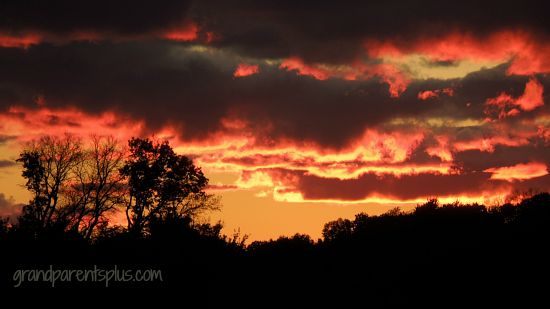 For the one above, I zoomed and focused across the lake. Those storm clouds turned into objects of beauty with the sun's power.
Here's another of pinks and blues….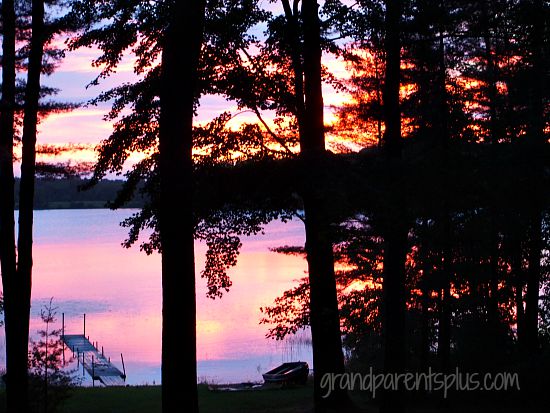 Quite different with grays and orange!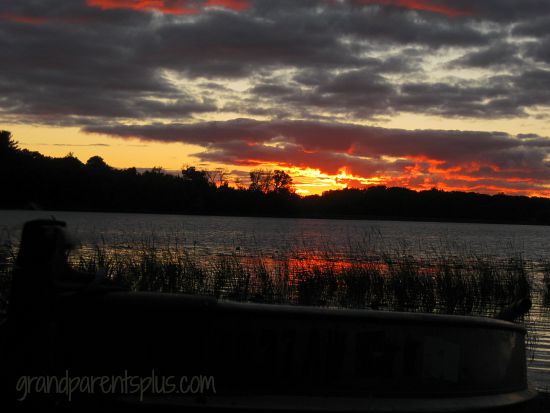 The next one shows clouds that seem laced in pink!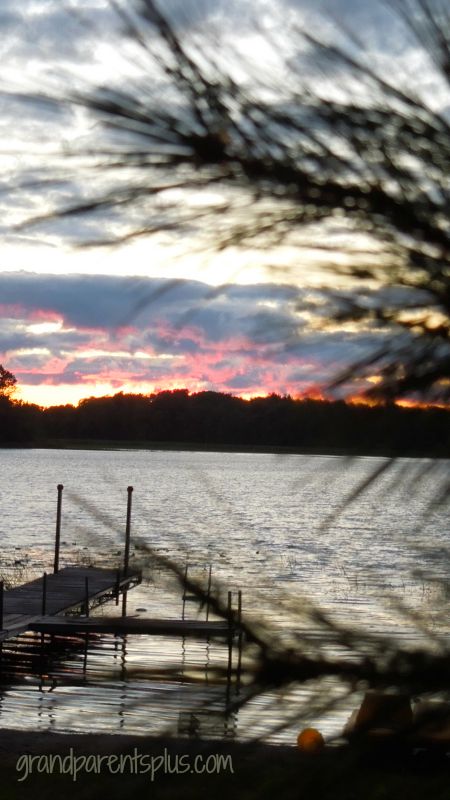 We're not the only place that enjoys beautiful sunsets. I took this picture during our visit to the Puget Sound in Washington. There's a sliver of the moon showing across the water.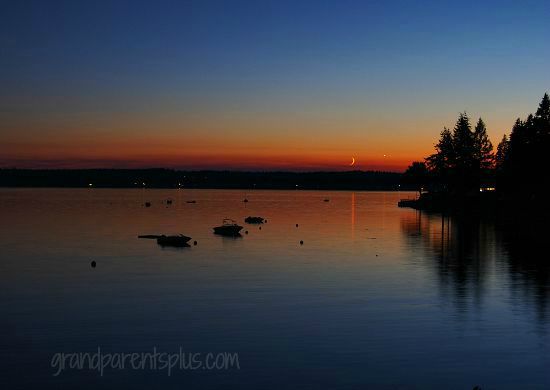 Back at home again…..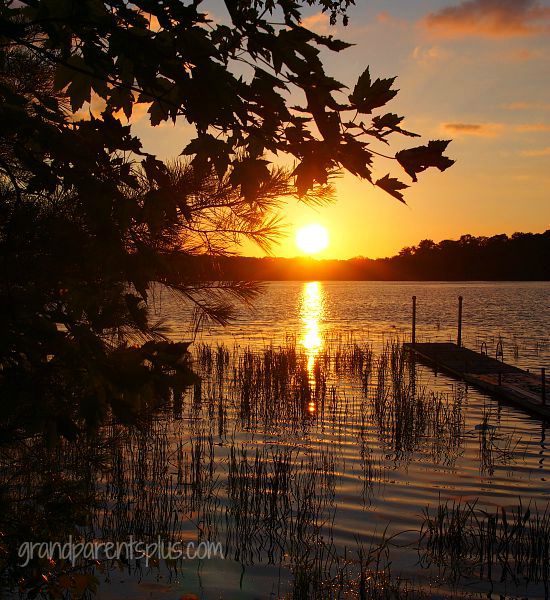 The sunset this night didn't start too spectacular, but…….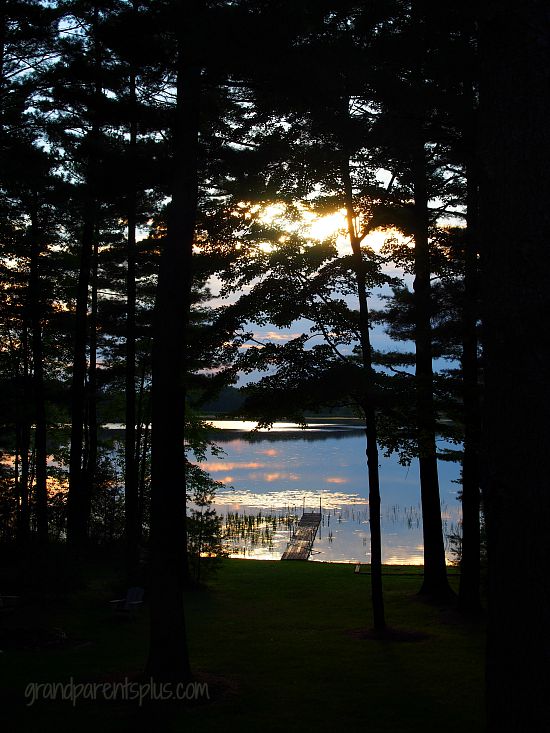 the clouds moved and displayed the sun's rays!
These next 3 shots I sent to a local news station and they made the news that night.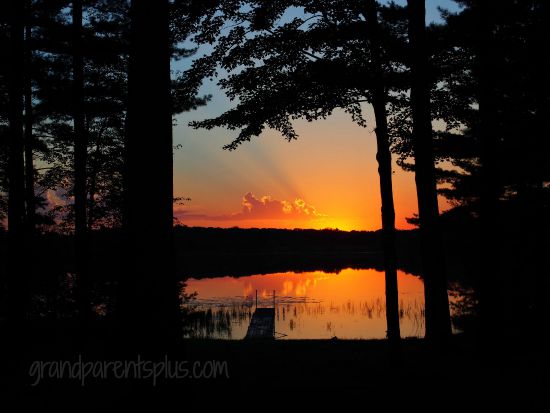 I don't think I've ever seen the sun's rays like they were this night. The clouds suddenly had a silver lining!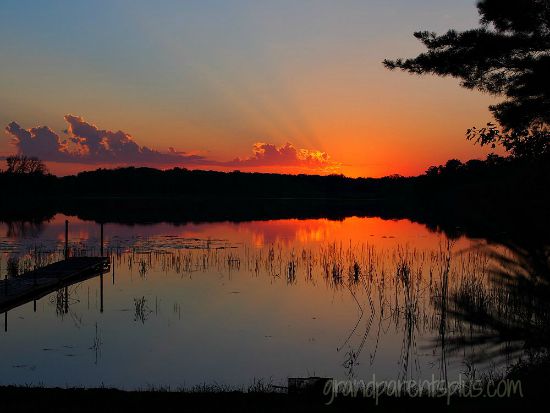 And finally fading away…..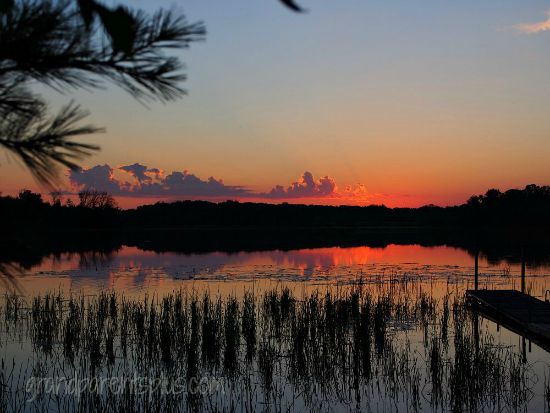 The next two pictures were taken about 10 minutes apart.  At first, it looked like this…..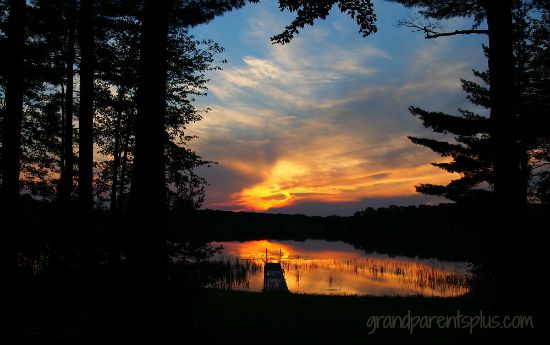 Later it changed to look like this…..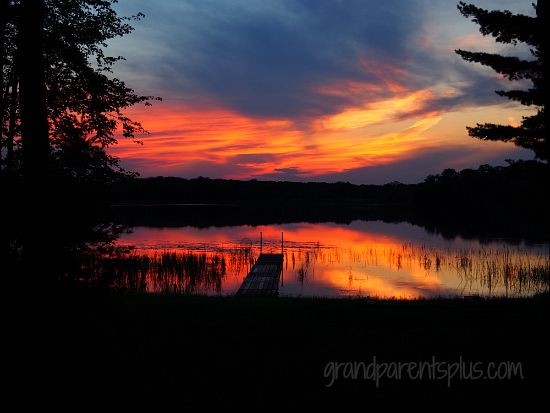 Another evening, it looked like this….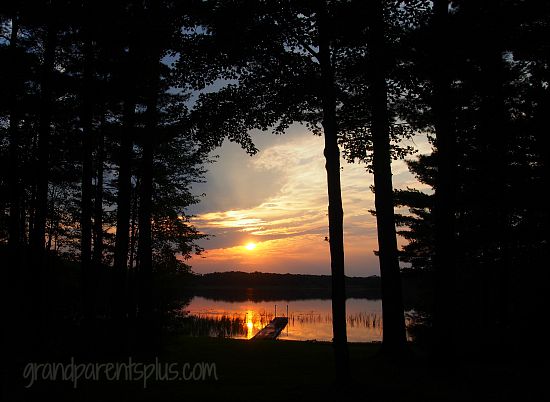 It seems that when there are  clouds in the sky at sunset, the sun does magic with them! Sort of like our lives…sometimes there are "grey clouds", but God can do "magic" at making our lives beautiful again through Jesus Christ, our Lord! It reminds me of the song, "Something Beautiful".  https://www.youtube.com/watch?v=YIfdDLXuuUg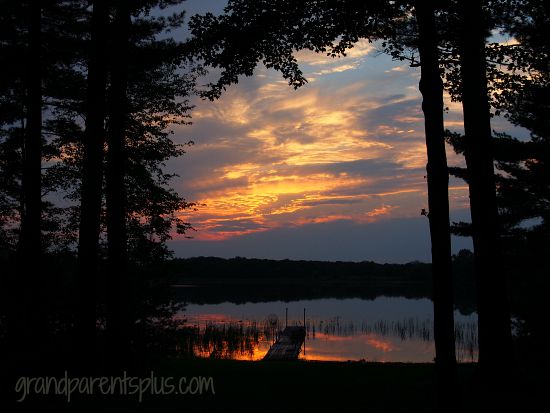 I was just finishing this post and looked out the window at this Amazing Sunset! I had to include it!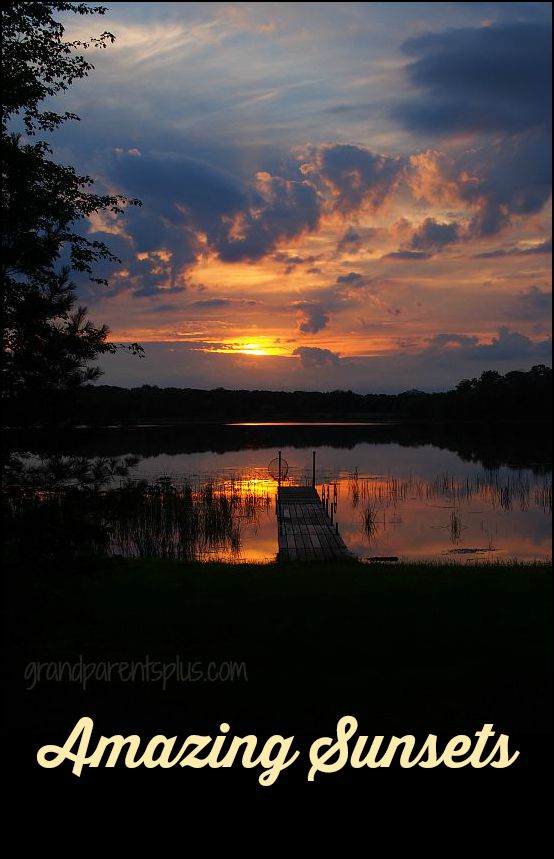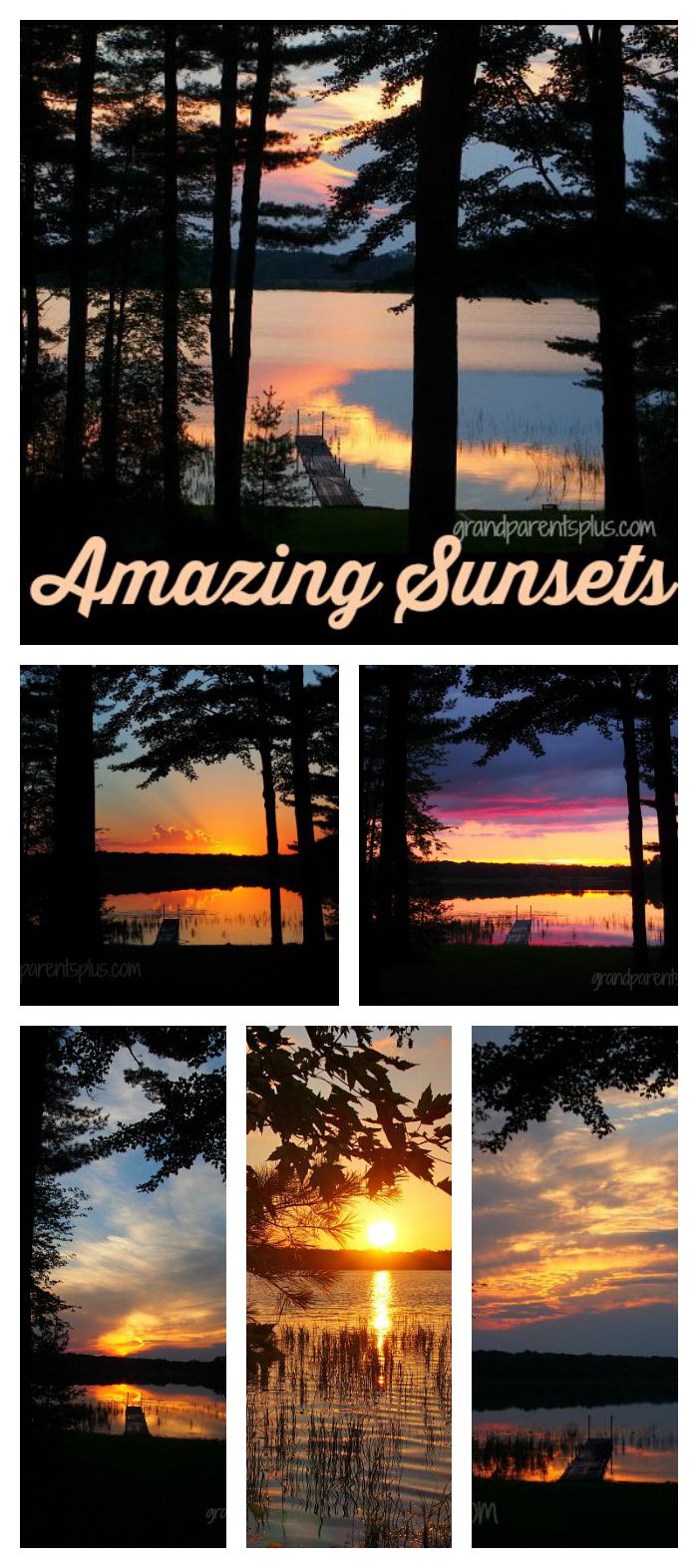 Hope you enjoyed a look at some of the Amazing Sunsets of God's world viewed from where we live. 
Phyllis 
Subscribe on the sidebar for future posts. Your email is never sold or shared!
Follow on Pinterest, too.
Read More