Chihuly Exhibit in Arizona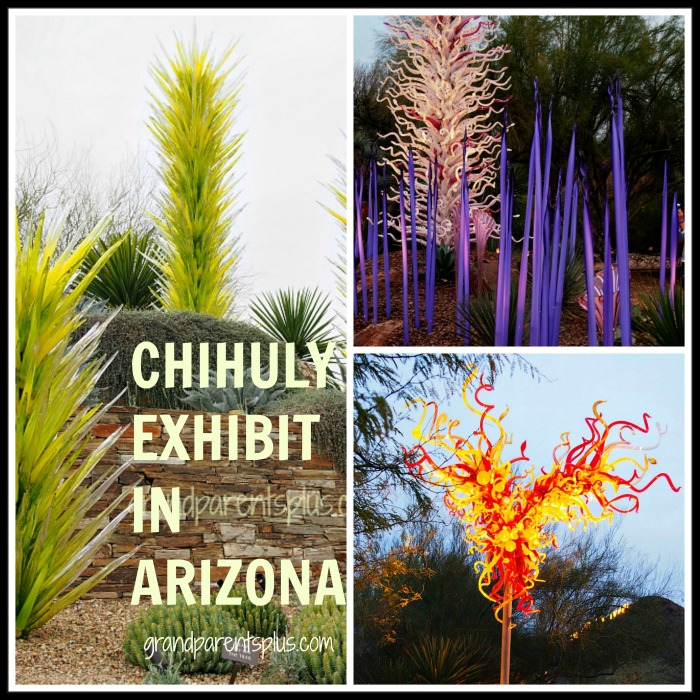 I am diverting from my usual posts to show some amazing designs at the Chihuly Exhibit in the Phoenix Desert Botanical Gardens. We took a warm respite and traveled to Arizona and visited the Chihuly Exhibit while there. The glass designs were lit at night, but they were just as beautiful during the day against the textures and beauty of the desert plantings.
There is a permanent Chihuly exhibit in Seattle so if you're there, take it in! It is quite amazing what he does with glass!  Go to his site to learn more about Chihuly.
Here are some memories…..   Remember, each design is  all blown glass!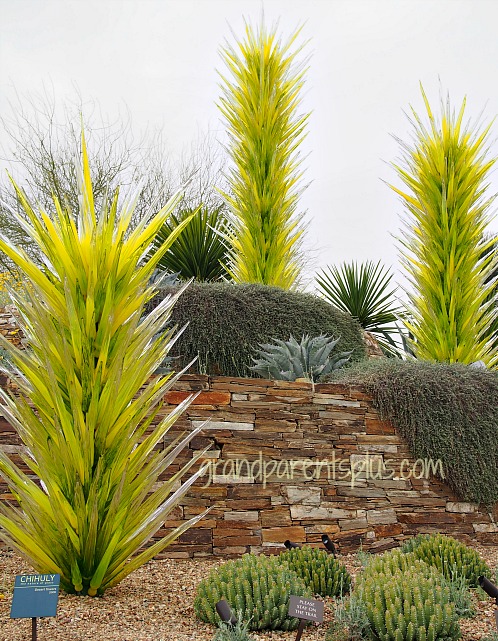 At night, it looked like this….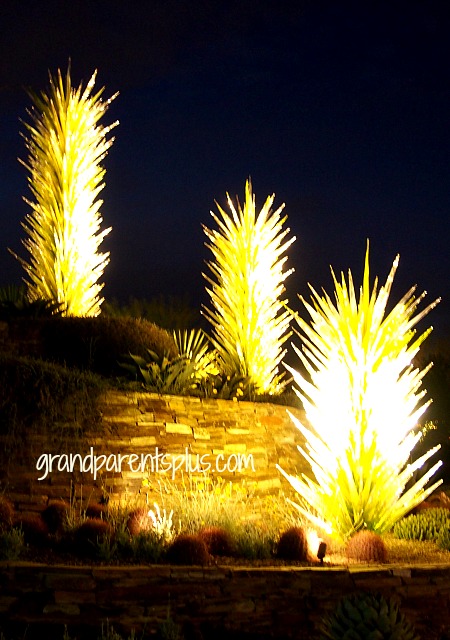 More designs!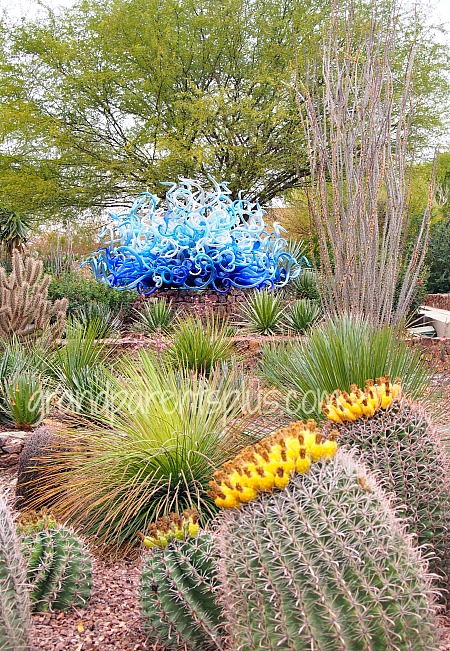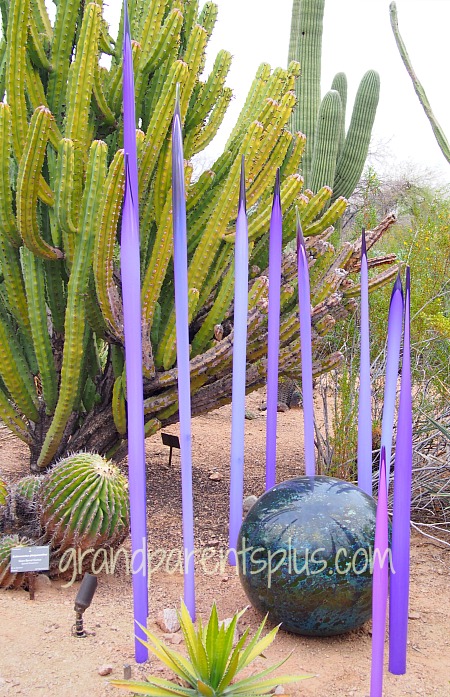 There was a gift shop with a display of his beautiful bowls for sale. Notice the price on the one bowl. Needless to say, I didn't go home with one! Here are two of my favorites…..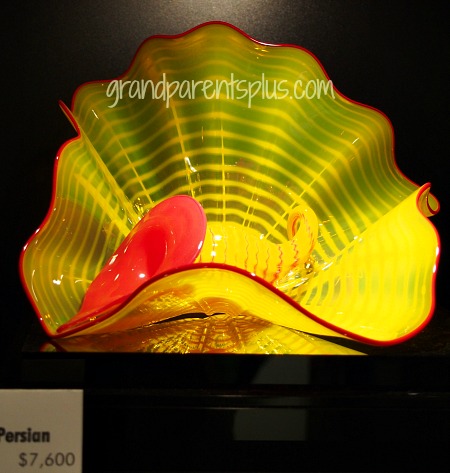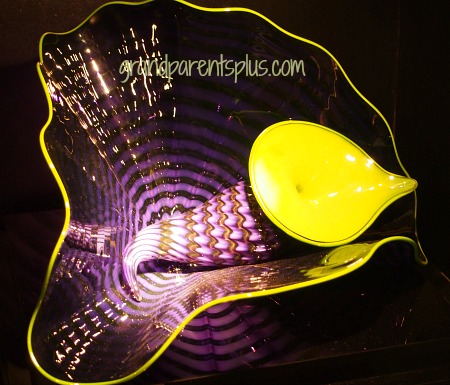 More photos of the garden pieces……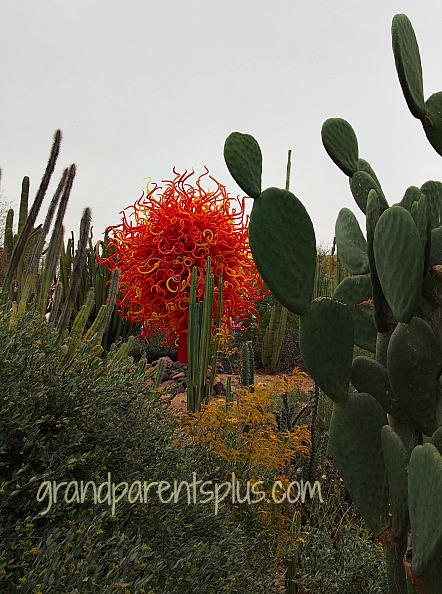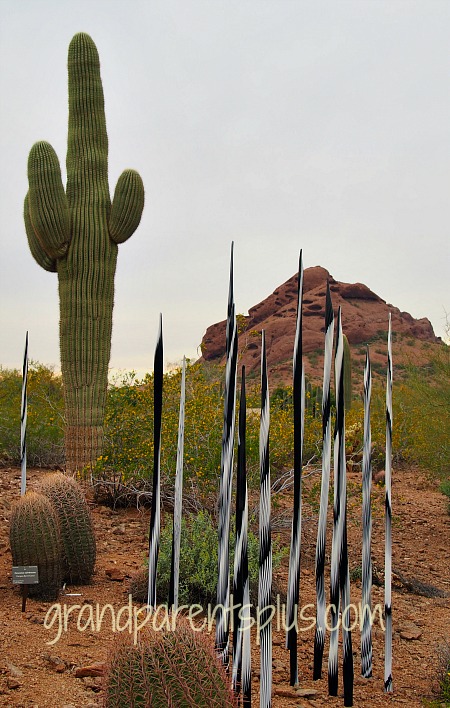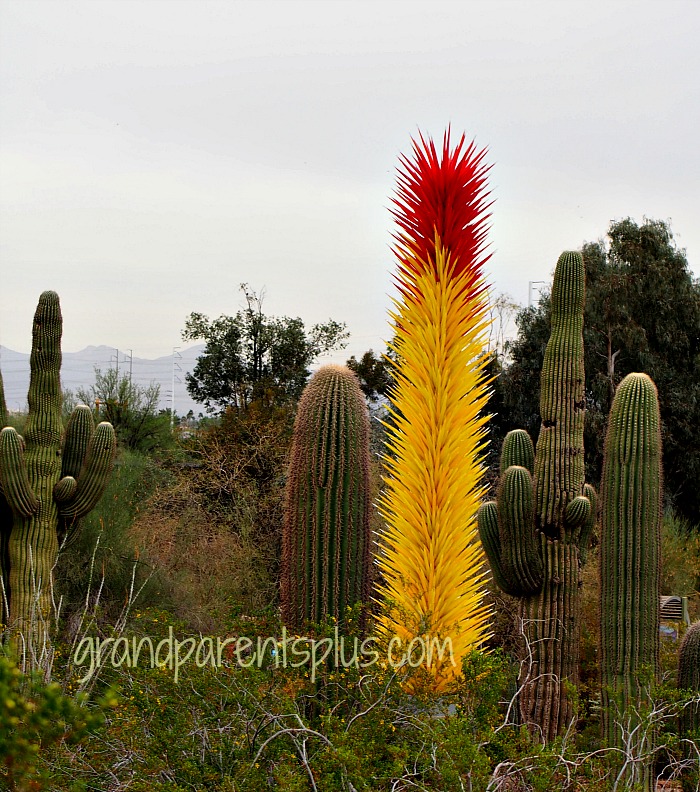 On this next picture, the exhibit that was up on the mountain shows, too!  Tell me how they got it there in one piece!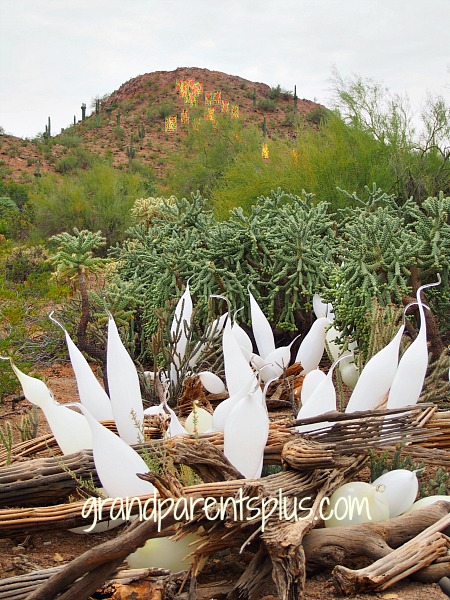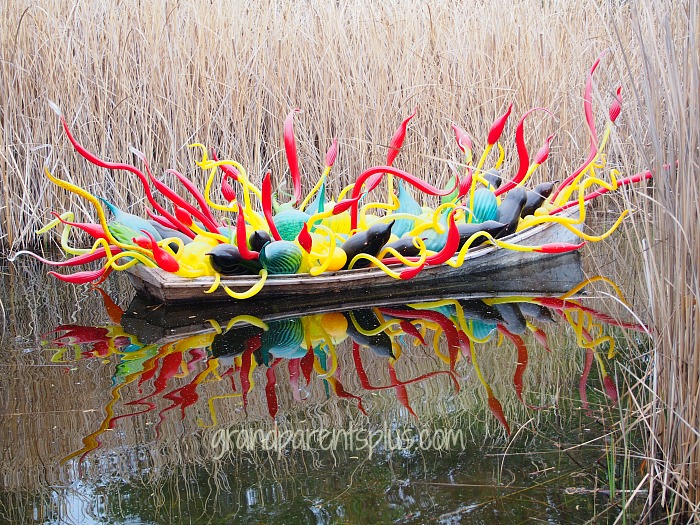 Do you have a favorite so far?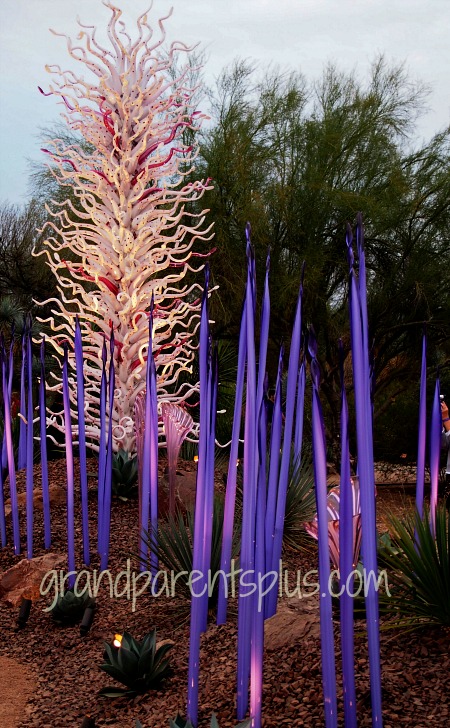 This  would make quite a Christmas tree! WOW!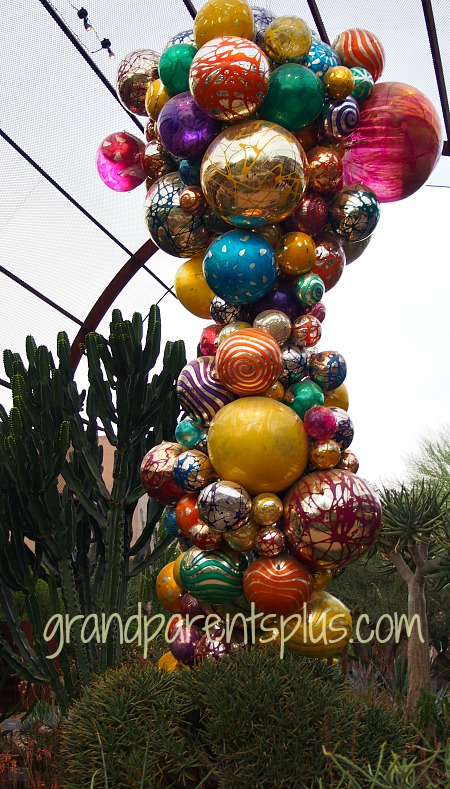 This kind of "snake" I don't mind!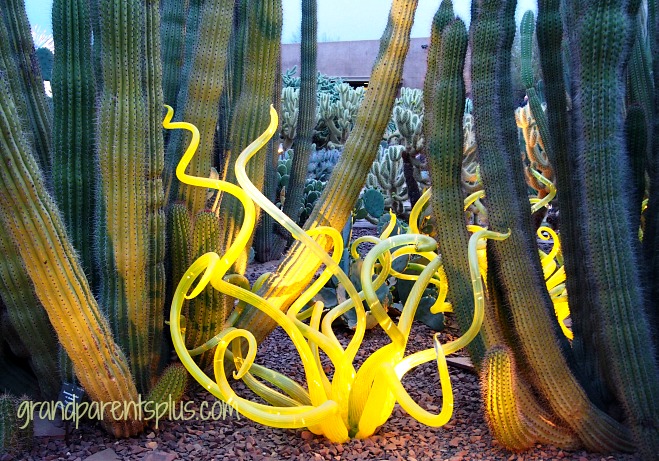 The grand finale!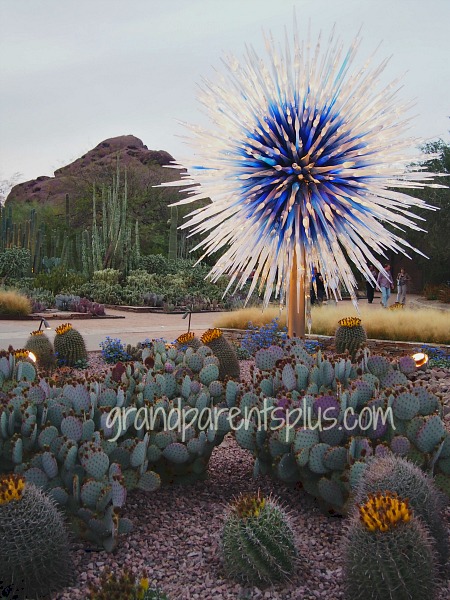 At night……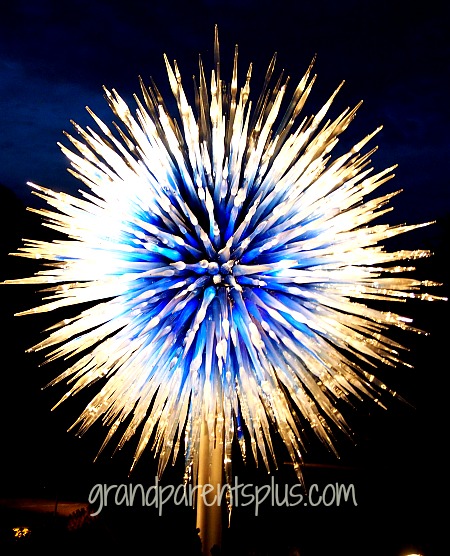 I didn't include all  my pictures, but wanted to give you a taste of how beautiful it was. This was held in February 2014 for 10 days at the Desert Botanical Gardens in Phoenix, Arizona.
When we arrived back home, it was zero degrees! Quite a shock! Looking forward to Spring!

Hope you enjoyed the pictures!
Which one was your favorite?
I always appreciate you taking the time to stop by!

Phyllis
Subscribe on the sidebar or follow on Pinterest or Bloglovin
Linking this post to some of these parties…..
Pin It