DIY Best Nativity Crafts
DIY Best Nativity Crafts
Christmas is about the birth of Jesus and I enjoy making Nativity Crafts with my grandchildren at Christmas time. It is the real reason for the season and it gives opportunities to talk with the kids about why Jesus came to earth. The following is a round-up of many Nativity crafts that you can make with your kids, grandchildren, or for a Sunday School project. They are great to give as gifts, or hang on your own Christmas tree. I've included a couple of my own posts here as well. There's a total of 35 wonderful ideas in this DIY Best Nativity Crafts post for you to make.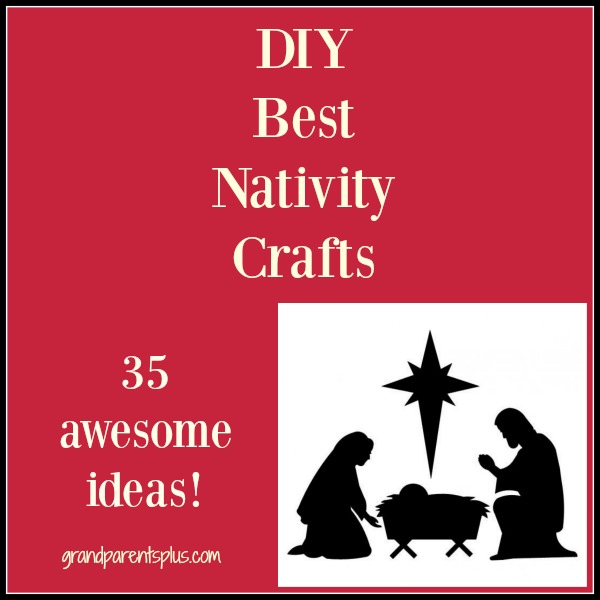 This one works for preschool, but I would mark the dots lightly with a pencil for the child to follow! Older kids can just follow the pattern. Go to each site posted under the photo for complete directions.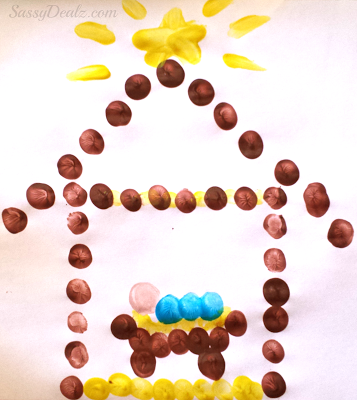 Go to  craftymorning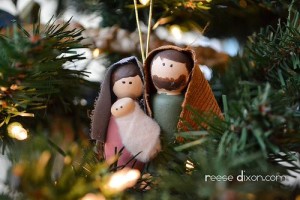 Both ornaments pictured above are from Reesedixon  (diorama)   Reesedixon (nativity)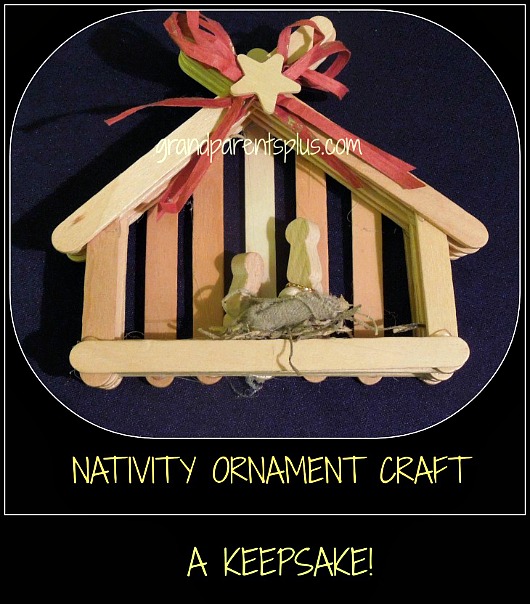 Go to   GrandparentsPlus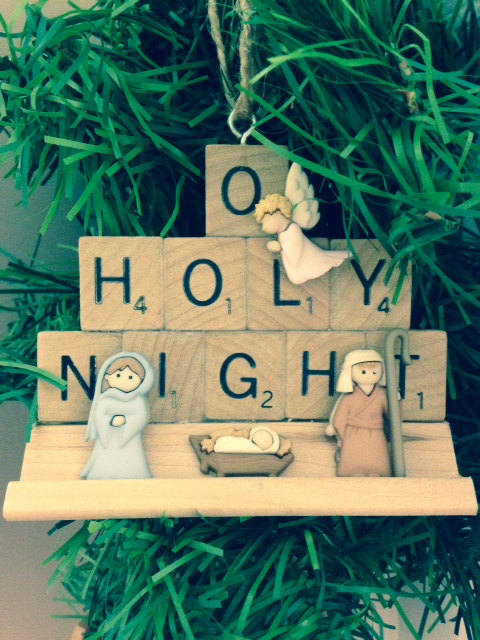 My easier version is here….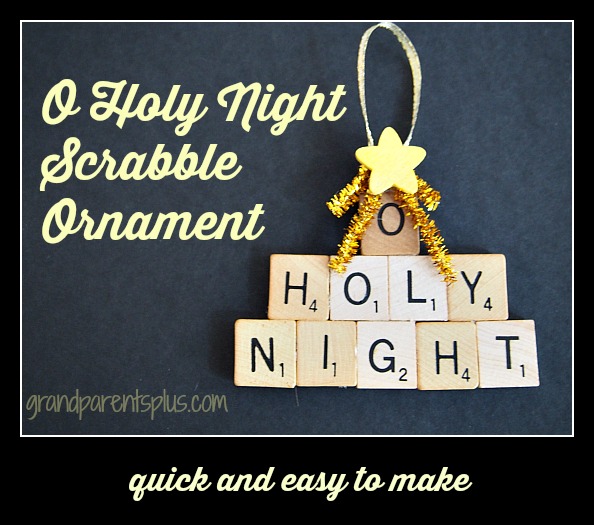 Go to grandparentsplus
For the wood slice ornament, older kids would enjoy wood-burning this design.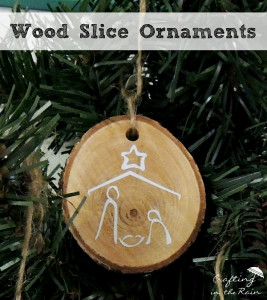 Go to   catholicsanonymous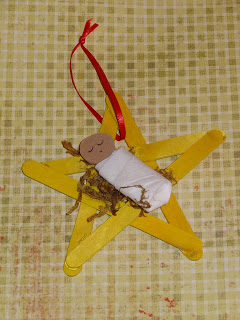 Go to   Create-with-kiddos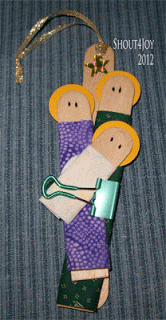 Go to  shout4joy-shouting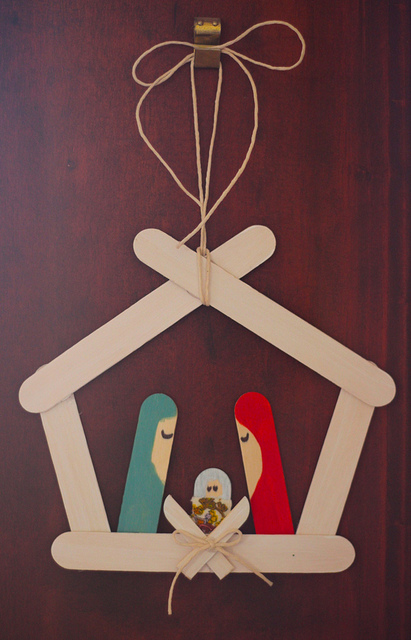 Go to   bountifully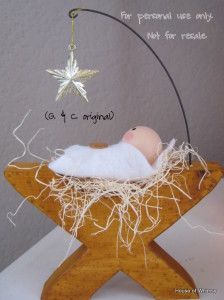 Go to  Sugardoodle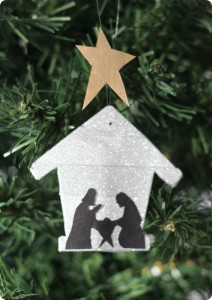 Go to  lovelyetc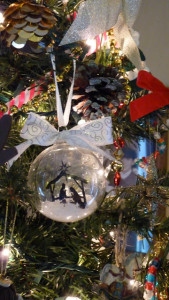 Go to  Creatitgo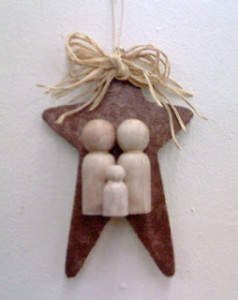 Go to   abbotscraftandvariety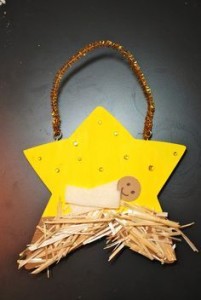 Go to  freebiefindingmom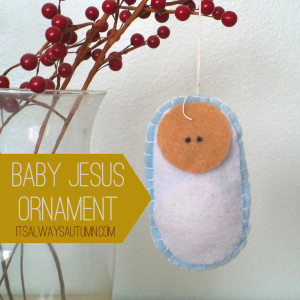 Go to  itsalwaysautumn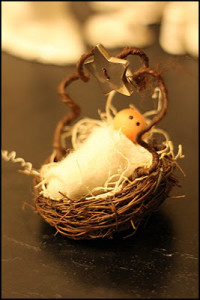 Go to   scattersunshine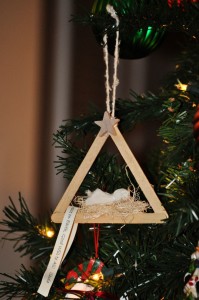 Sorry, no site given….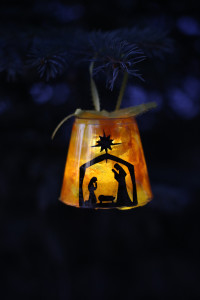 Go to  icanteachmychild…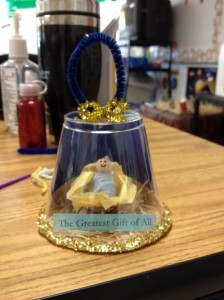 Go to  Hookedonthebook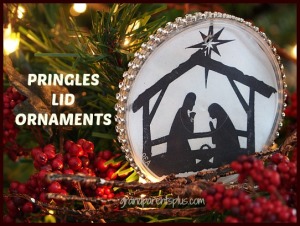 Go to  grandparentsplus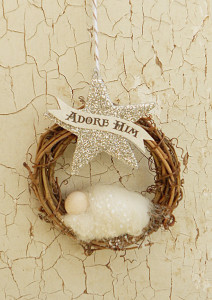 Go to  Etsy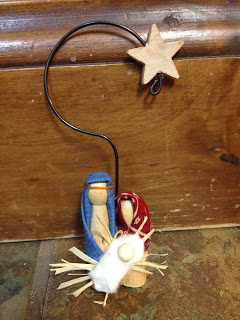 Go to  Craftynightowls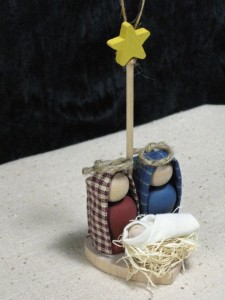 Go to  Etsy…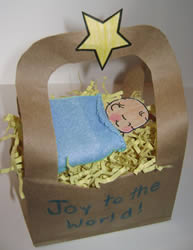 Go to  biblekidsfunzone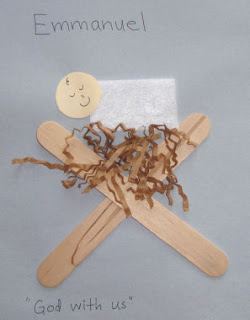 Go to   catholicicing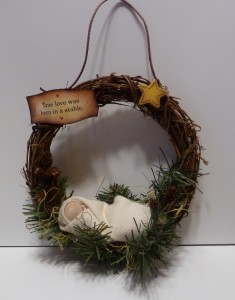 No site given…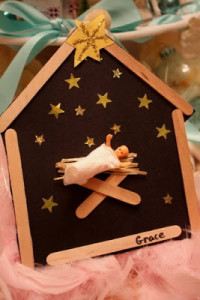 Go to  littlepumpkingrace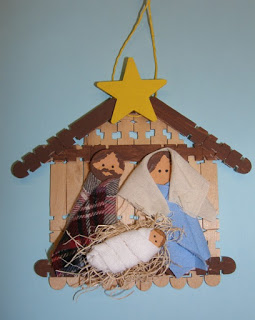 Go to  Terryricolidesigns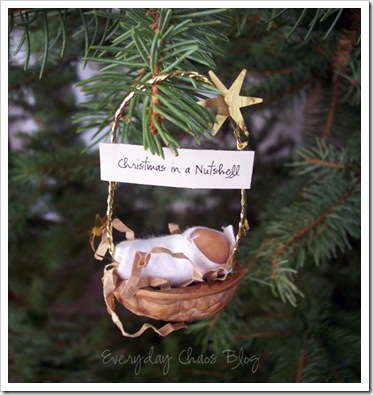 Go to  everydaychaos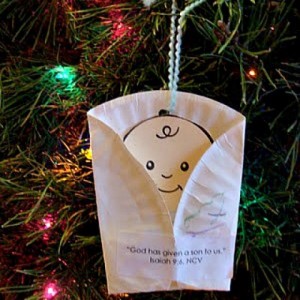 Go to  hubpages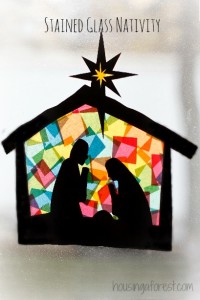 Go to  housingaforest         
There is a nice printable of the silhouette manger scene on this site, too.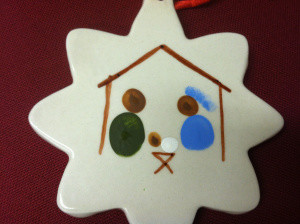 Go to  idwellinpossibility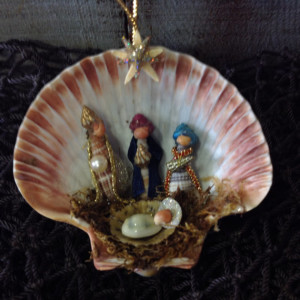 Go to Etsy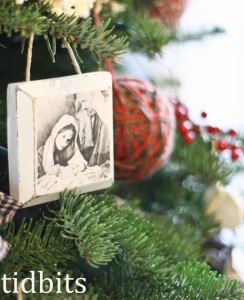 Go to  tidbits       
They include a nice tutorial and link to the picture they used.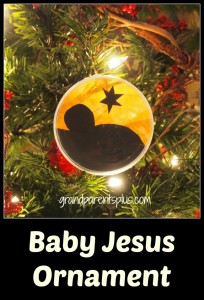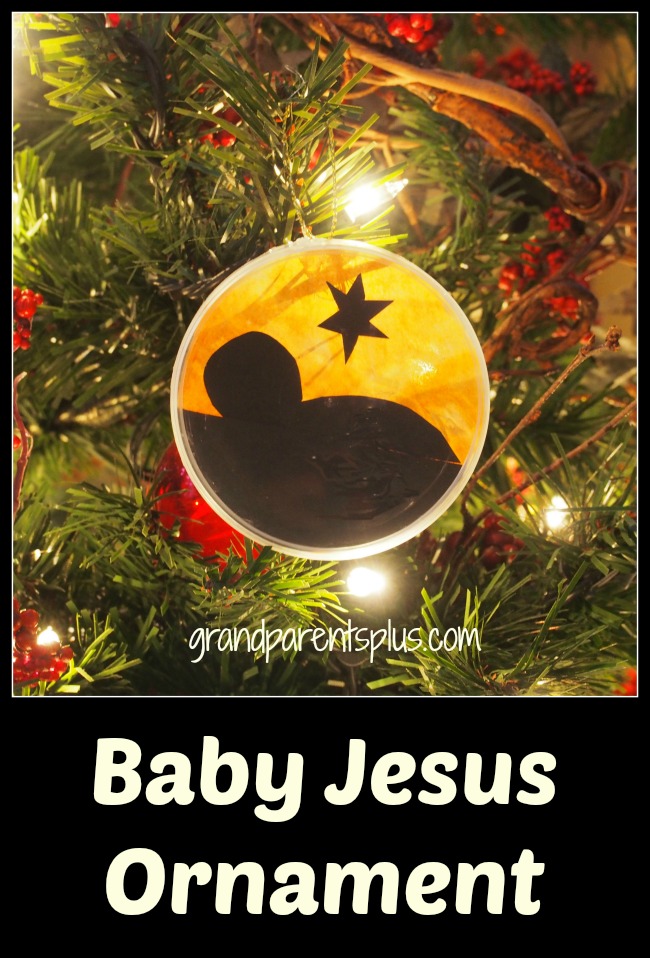 Go to   GrandparentsPlus
Wow! Lots of ideas for making your own Nativity Ornaments! I will be making some of these with my grandchildren, too!
Here's hoping that your Christmas is meaningful and Christ-filled! Have a very Merry Christmas!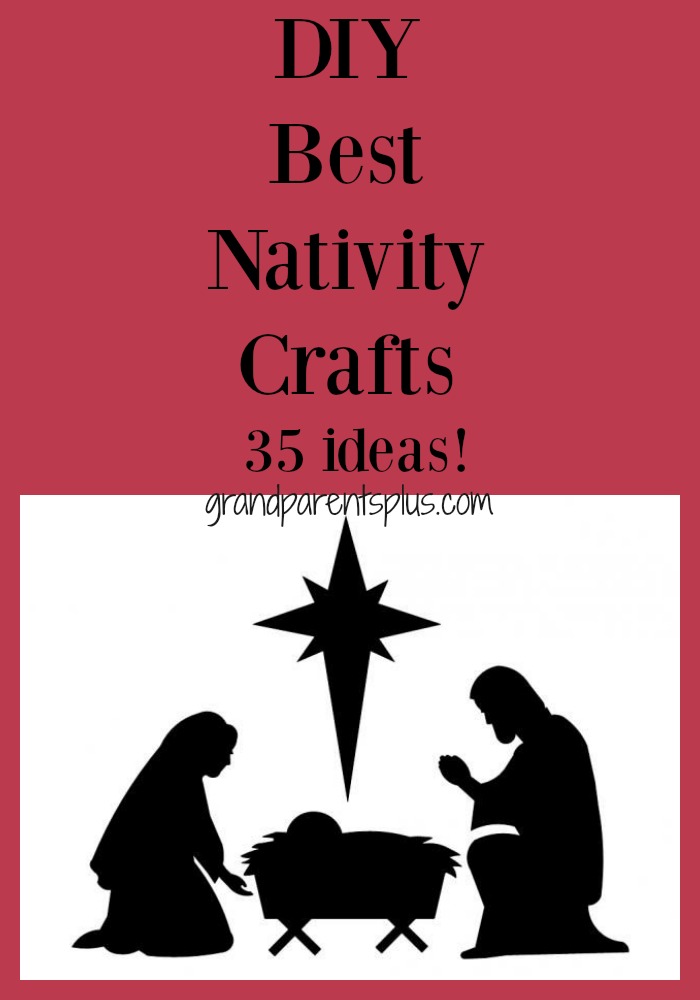 Phyllis
Subscribe so you don't miss the next posts! Your email is never shared or sold.
Follow on Pinterest, too.
linked to these parties…
Pin It