Miniature Garden Inspiration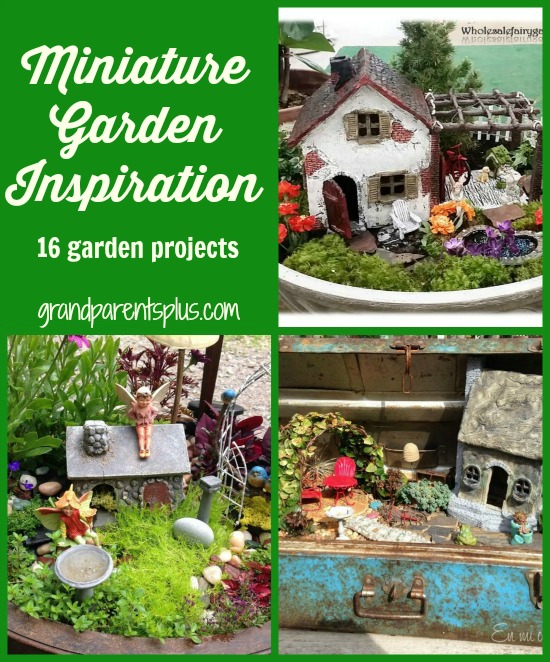 Creating a Miniature Garden (sometimes called a Fairy Garden) has become very popular today. It's history, however, is over 100 years old! There's an interesting history on fairy gardening which gives all the information on how and where it started.
Today, a miniature garden may contain fairies or just be a miniature scene where perhaps a fairy or gnome might visit. They are imaginative and fun to create. As you will see, any container can be used for a miniature garden. Scenes vary from elaborate to very simple.  The inspiration found on these sites will give you lots of ideas to create your own so let your imagination go wild and have fun! Click on the links found below the picture for more ideas and information for your inspiration.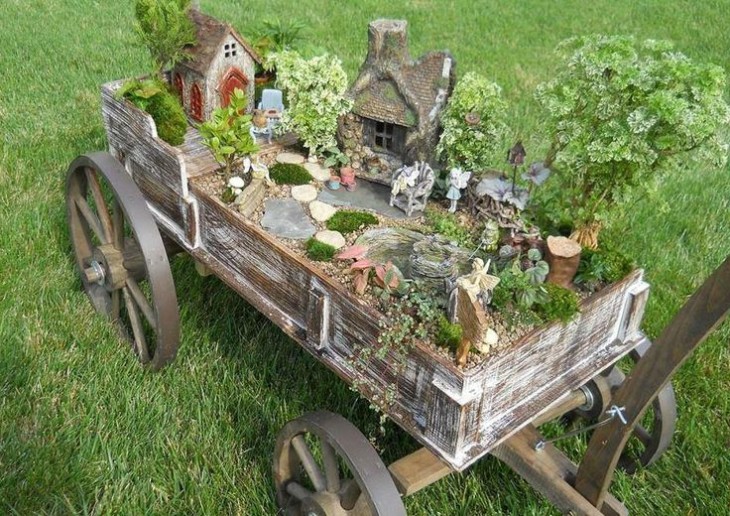 myfairygardens
This is one of several ideas on the site below…..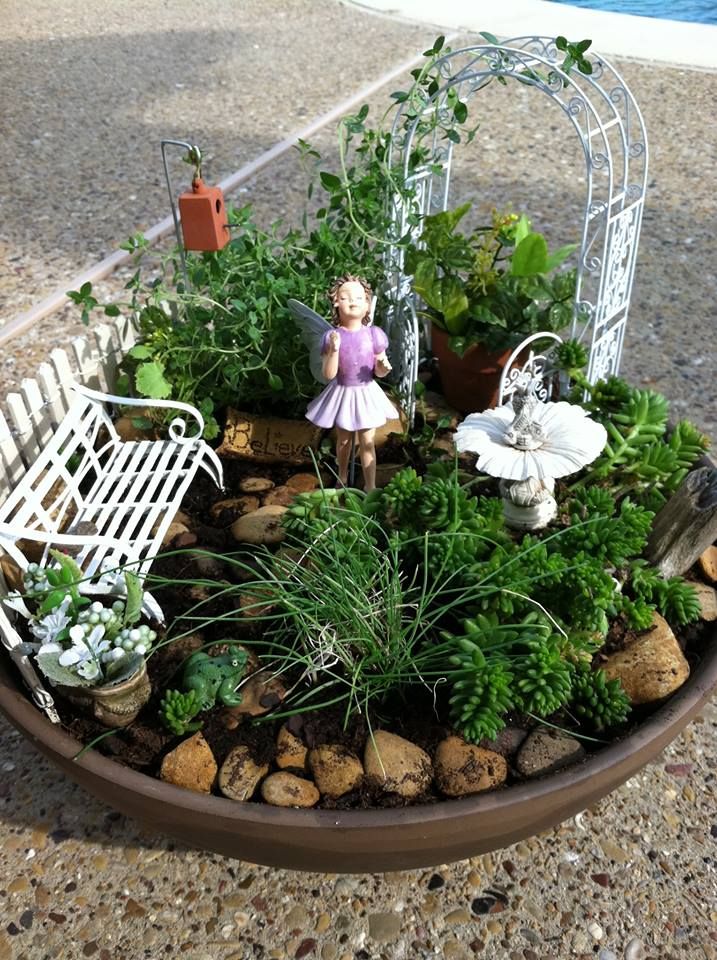 minigardener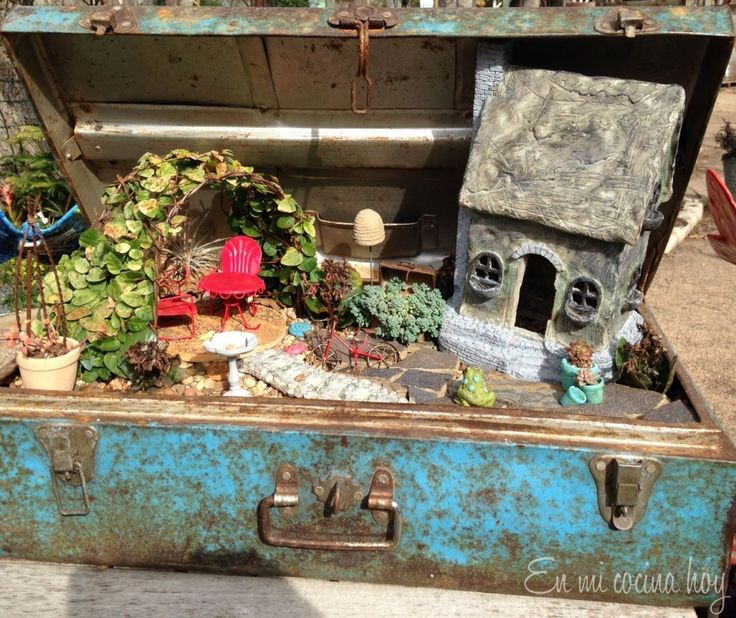 enmicocinahoy
This is a tub turned on its side!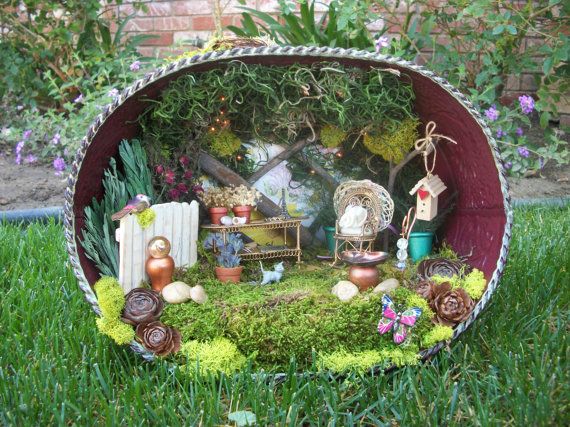 Found on etsy
This next site shows how to make houses from various items. Great video tutorials!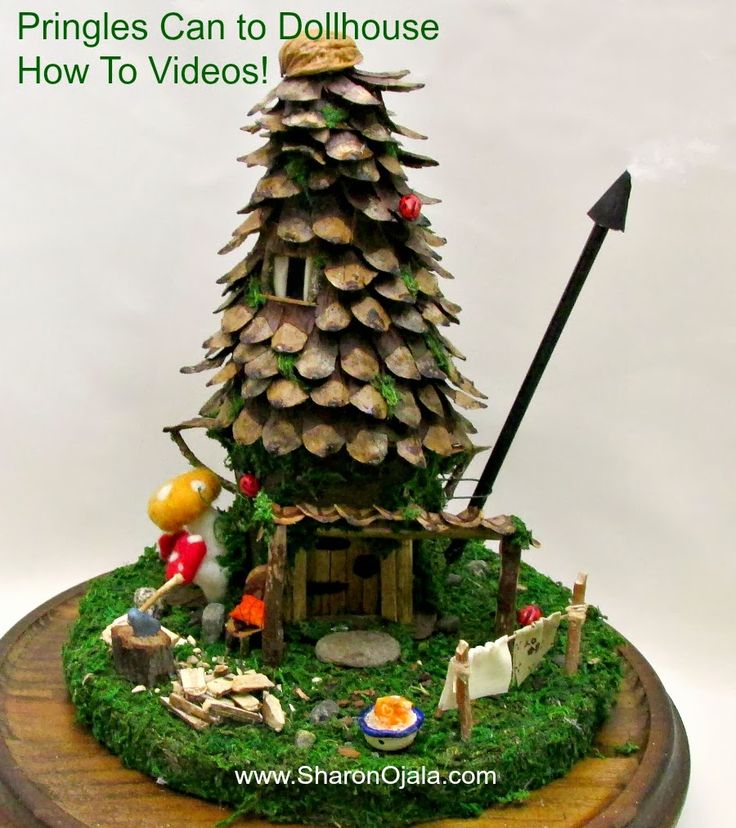 http://www.sharonojala.com
This garden is just a sample of many found on this website.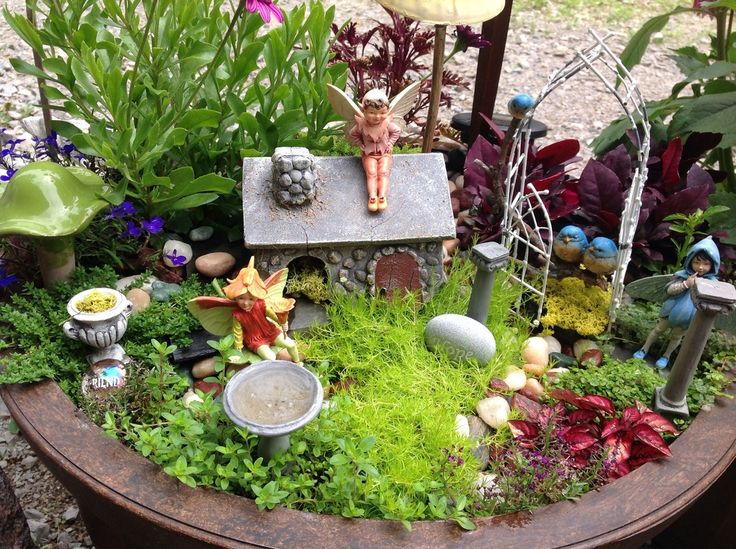 minigardener
A miniature terrarium garden….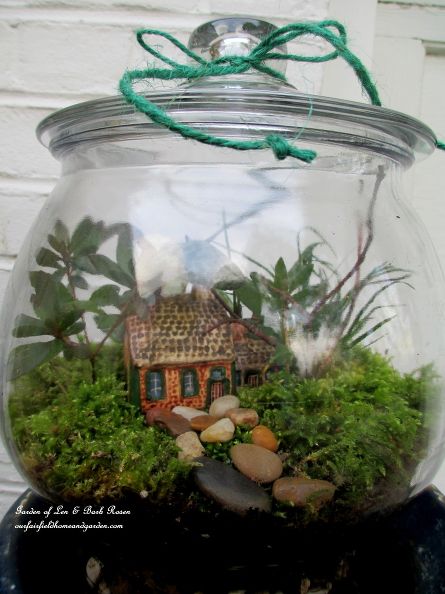 ourfairfieldhomeandgarden.com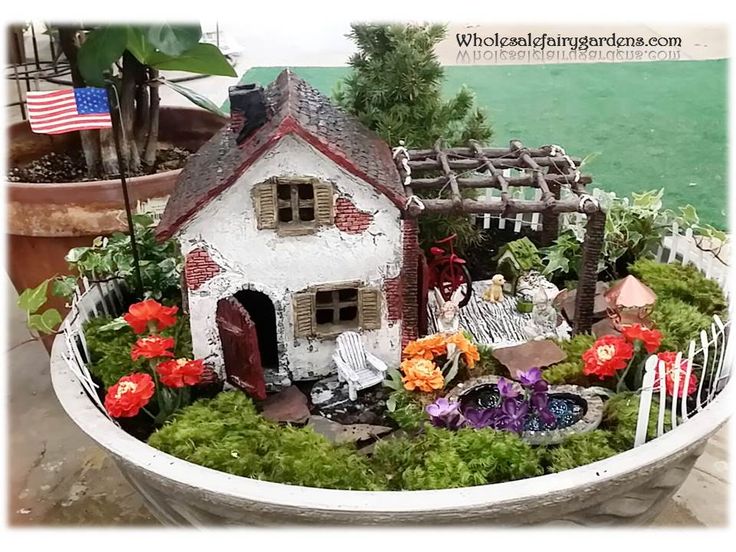 Wholesalefairygardens.com
Use tiny lights to make your miniature garden glow at night!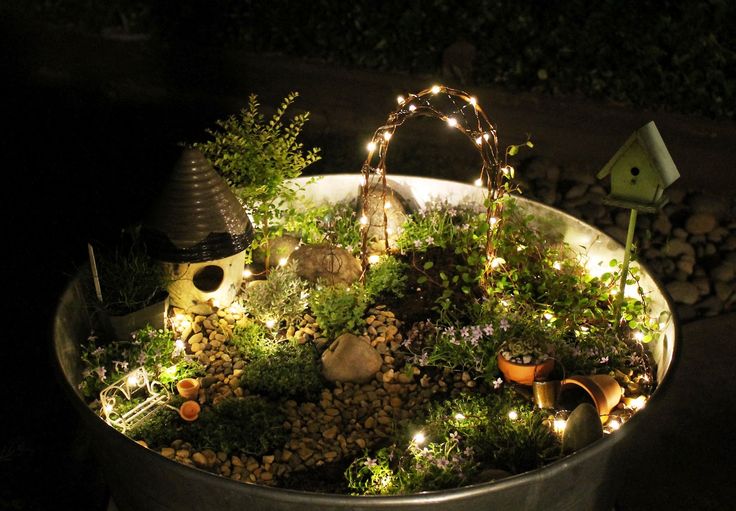 livedan330.com
It doesn't take a large container to make one like this…

Here's an idea for an old drawer…..
wholesalefairygardens.com
A miniature winter garden…..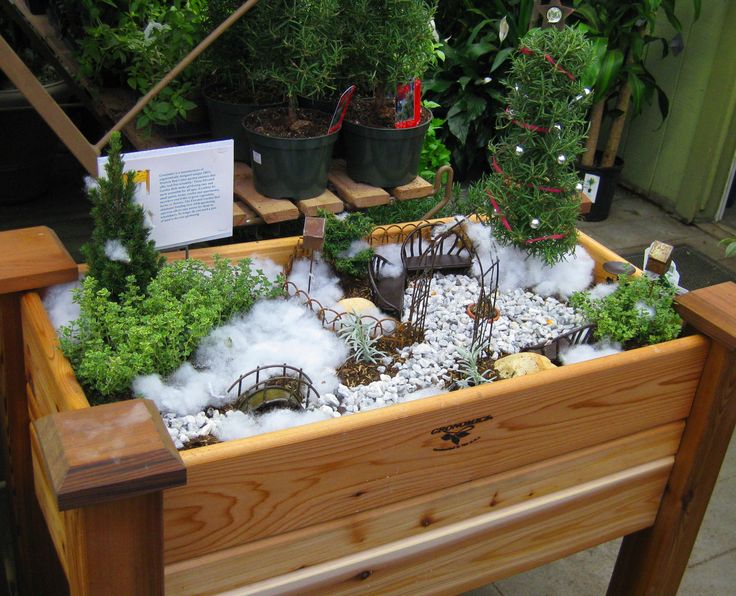 primexgardencenter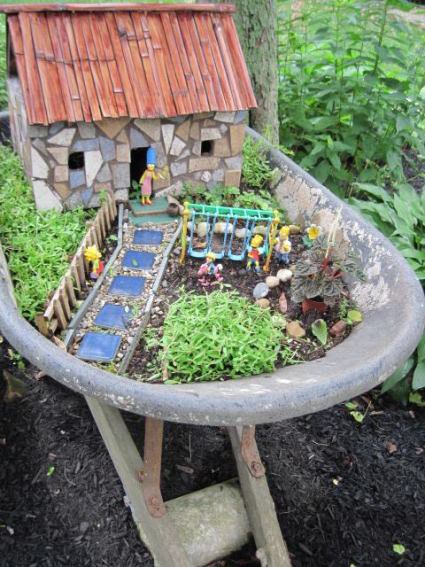 fleamarketgardening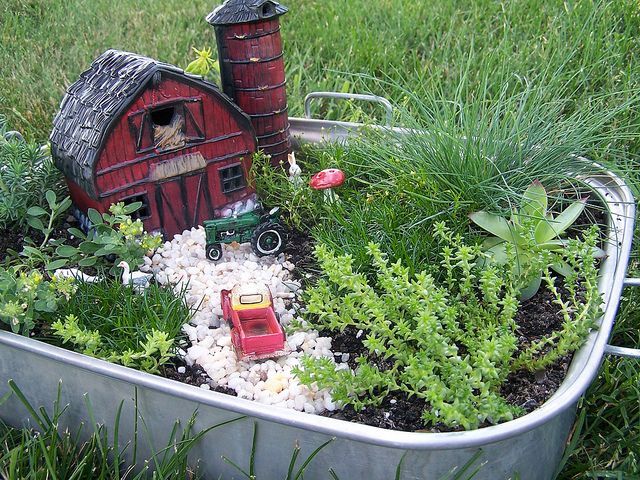 fairygardening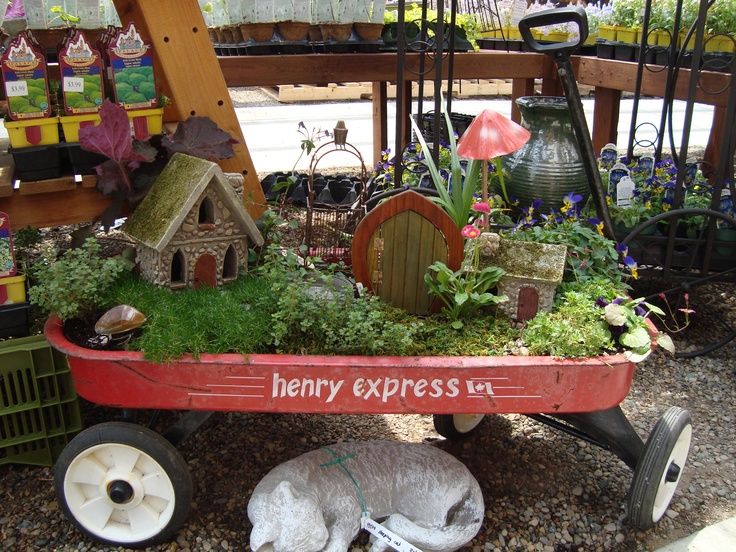 fairygardening
This next idea is from New Zealand! Fairy Gardens are worldwide.
Here's my version ….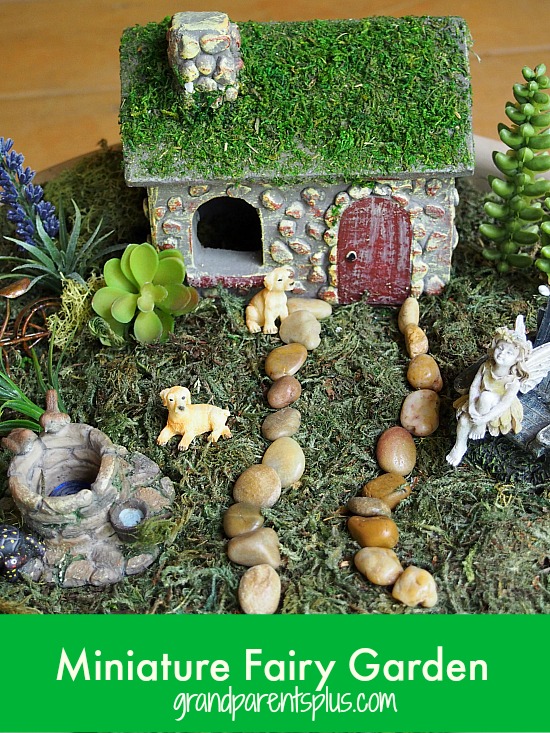 grandparentsplus.com
Are you ready to make one of your own? Which container will you use?
Each one will be unique and very cute!
Have fun!
Phyllis
Subscribe on the sidebar. Know that your email is never shared or sold!
Follow on Pinterest and Bloglovin, too.
Pin It