Peonies in Bloom Part 1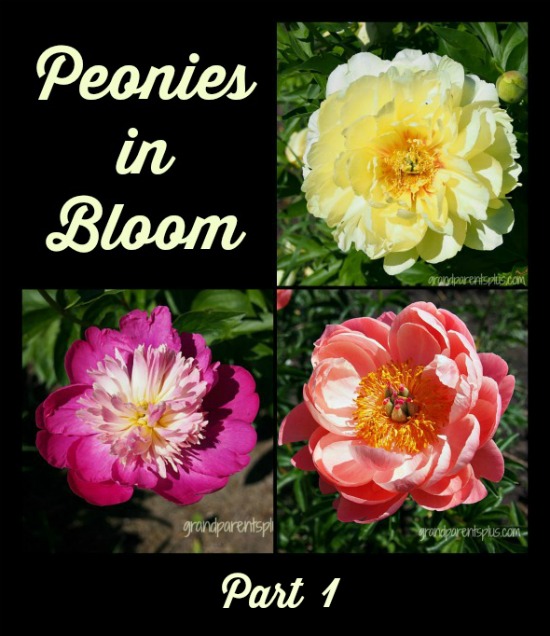 These "Peonies in Bloom" are absolutely breathtaking! My sister's friend invited us to come out to  the Swenson Gardens and tour the peonies at their peak! If you happen to be in the area of Howard Lake, Minnesota during late May or early June, you can tour these amazing fields, too! Live too far away? Tour their website!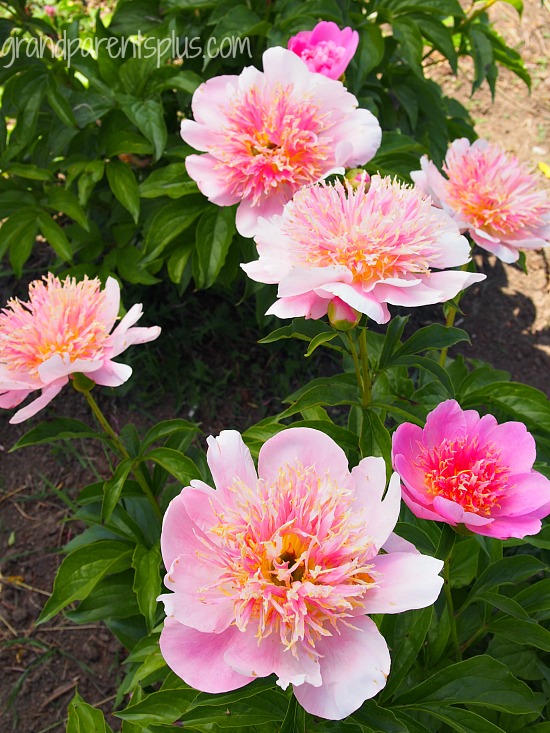 My peonies have never been impressive. They bloom a little, but the blooms bend the branches over and touch the ground. The peonies at Swenson Gardens, stand straight and tall. The "no-staking" plant- blooms never touch the ground. They are spectacular in color and variety! On their site, they show each variety along with complete information about that plant. Swenson Gardens are the largest organic, chemical-free growers in the United States.

Here are a few of the things I learned….
They need a minimum of 8 hours of sun
Don't water peonies. Let the rain do it!
Buy only a bare root plant. Don't buy potted!
Don't cut the blooms for 3 years. At 3 years, cut only 1/3 of the blooms. At 4-5 years, cut only 2/3's.
Don't plant one where a peony was before.
Did you know these tips?
Here's Part 1 Tour …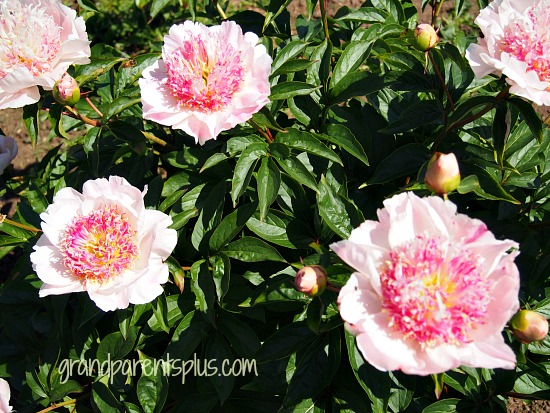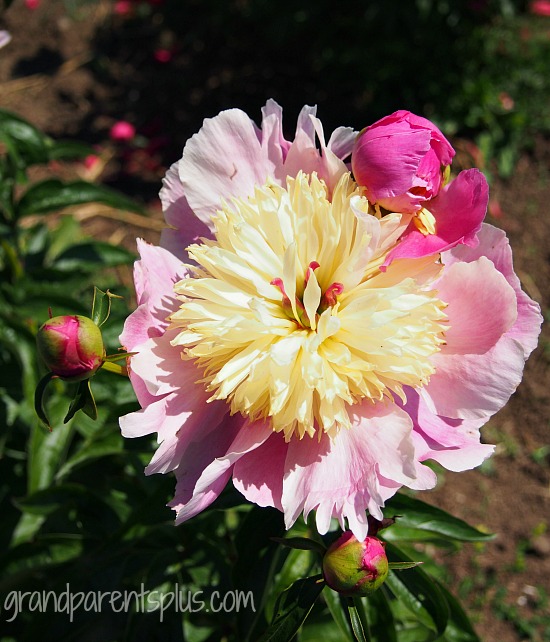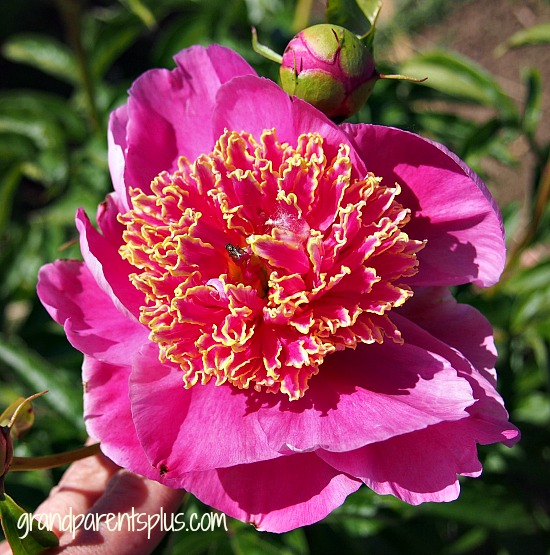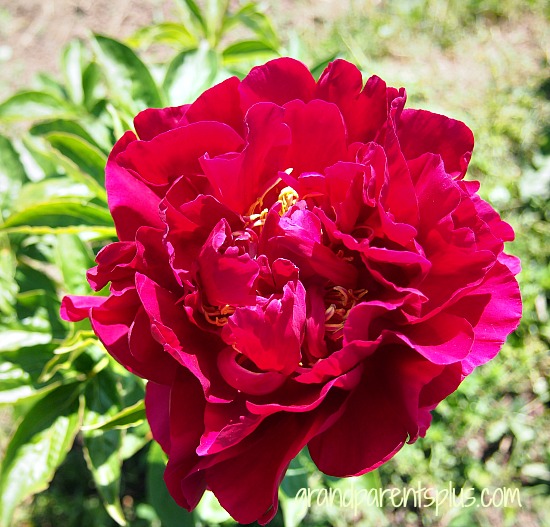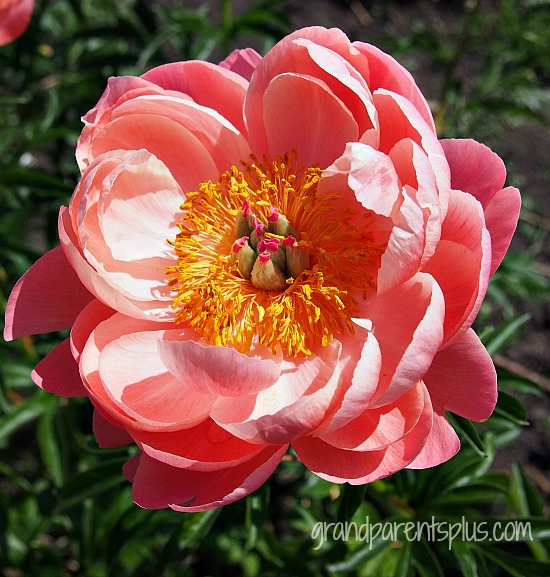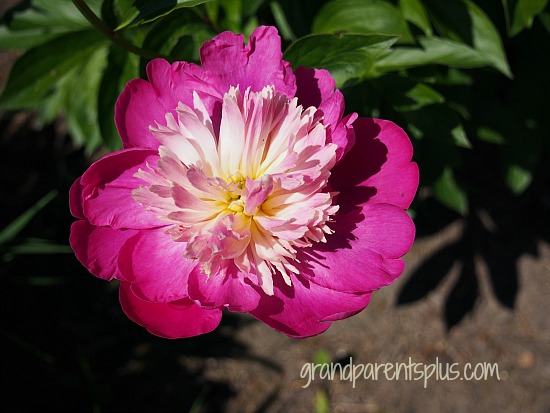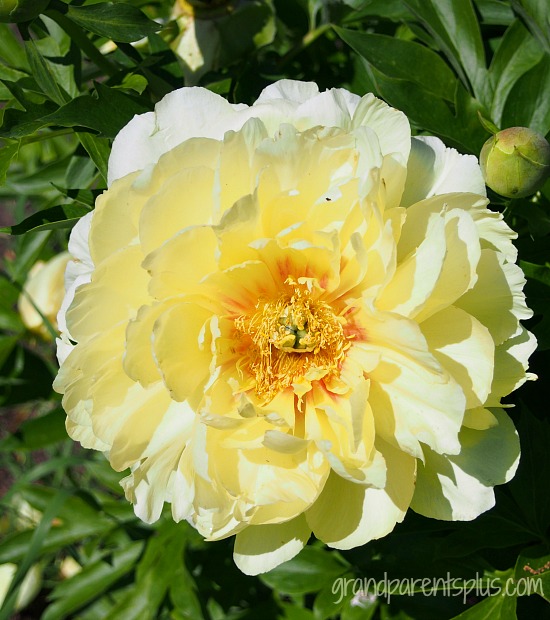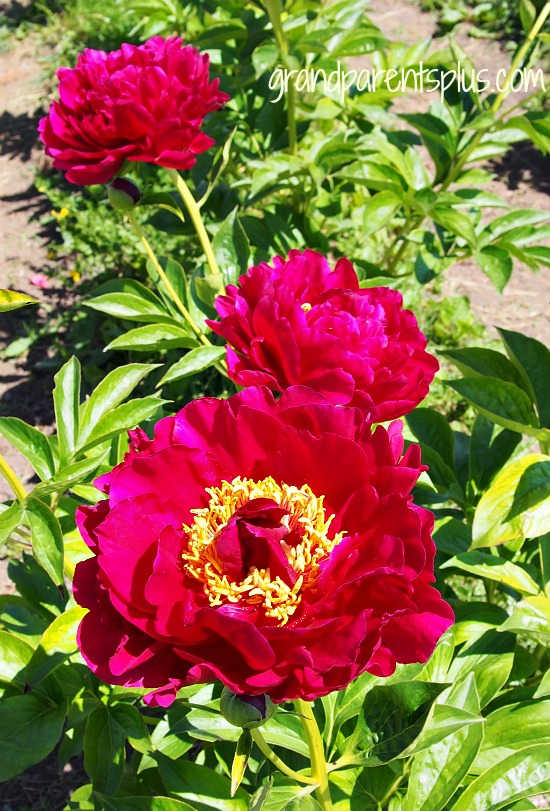 Which one was your favorite? I have a hard time choosing as they are all so beautiful! More to come in Part 2!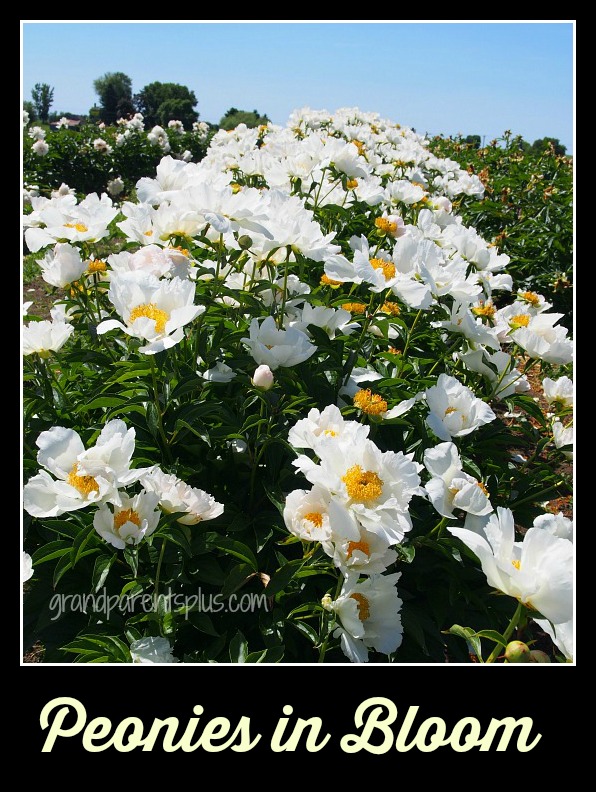 Their website is beautiful and informative. Go to Swenson Gardens to find your favorites. They are wonderful people, too!  (I 'm not compensated for this post. I'm just a huge fan!)

Hope you enjoyed Part 1!
Phyllis
Subscribe on the sidebar so you don't miss new posts. Your email is never shared or sold!
Pin It