Rhubarb Dump Cake
Rhubarb Dump Cake
Rhubarb season is here! Oh, do I LOVE rhubarb! I make pies, sauce, cake, crisps and jam. Usually I have my favorites, but this time I tried a new recipe. Honestly, it is so easy and while the name " Rhubarb Dump Cake" doesn't sound wonderful, it just actually describes what you do with the ingredients. No mixing! I promise that this will be one of your favorites, too!
Just look at the outcome!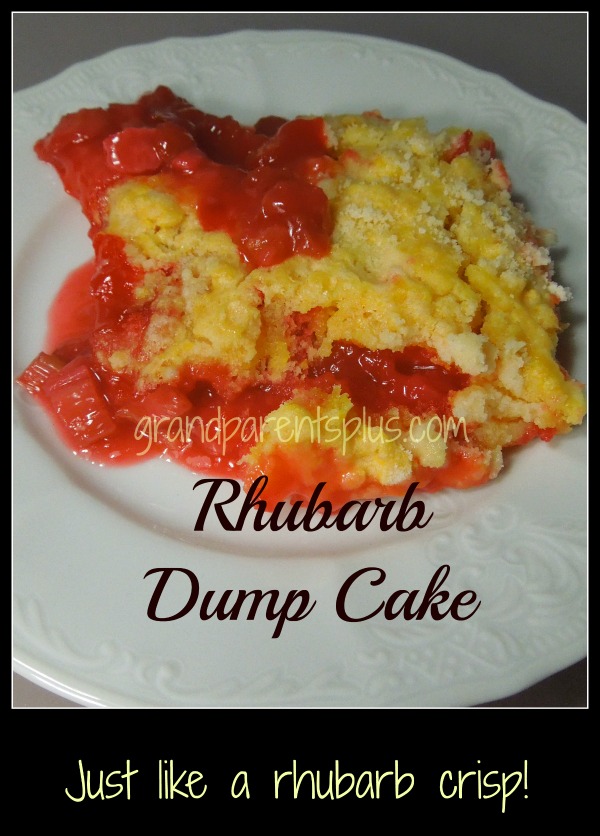 Ingredients
4 cups rhubarb – don't skimp! (Cut into 1/4 inch pieces)
1 cup sugar
1  4 oz  package of Strawberry Jello (I used sugar-free)
1 package yellow cake mix
1 cup water
1/4 cup butter melted
Directions
In a greased glass pan, place the chopped rhubarb.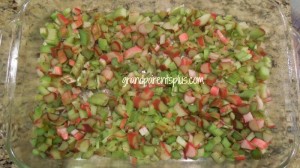 Sprinkle with 1 cup of sugar and 1 package of strawberry jello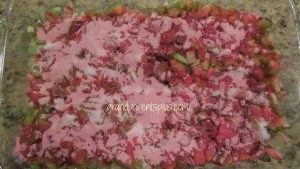 Put yellow cake mix over the rhubarb mixture
Pour one cup of water and 1/4 cup of melted butter over the top.
Do not mix!
(I merely moved the water around gently with a fork to all the areas of the cake mix)
Bake @350 degrees for 45-55 minutes until very lightly browned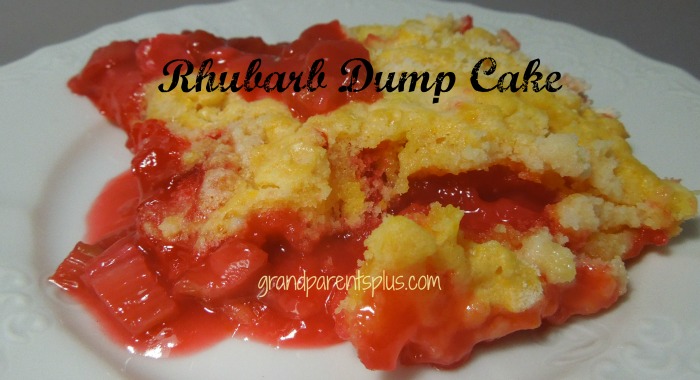 I know you'll love it!
Enjoy!
Phyllis (Oma)
I'd love to have you subscribe to future posts, follow on Pinterest or Bloglovin'!
This post is linked to the following parties…..
Featured on……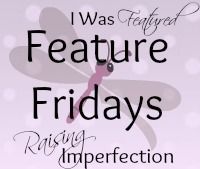 Pin It