Valentine Box Ideas
The next holiday, Valentine's Day,  is just around the corner and hopefully these Valentine Box Ideas will get your creative juices flowing for your child's own Valentine box. I remember making my Valentine box for school so many years ago.  Do you?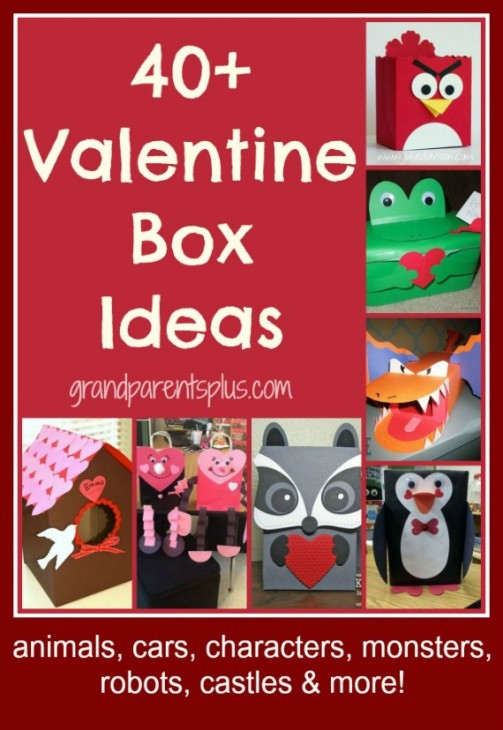 If you've saved a few cereal, oatmeal, kleenex, shoe, and gift boxes, you've got the makings for your creations. Add a few cardboard tubes, egg cartons, duct tape, google eyes, construction paper, paint, yarn and perhaps a mop and see what you can create. These 40+ Valentine Box Ideas will be great inspiration! Some are easy and some are more involved. Pick your level and create! It's a fun project for you and your child or grandchild to work on together.
For each creation, I've linked to the blog where it can be found. A few pictures were unidentified and no blog was found so those are left blank.  Enjoy all these fun ideas…..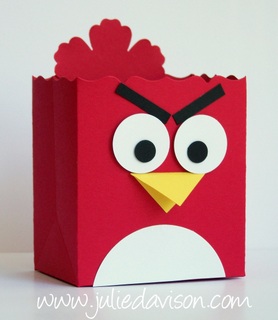 Angry Bird Valentine Box Ideas:  juliedavison.blogspot.com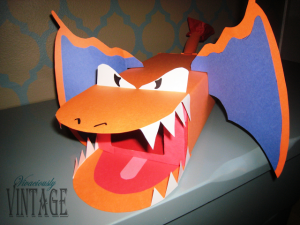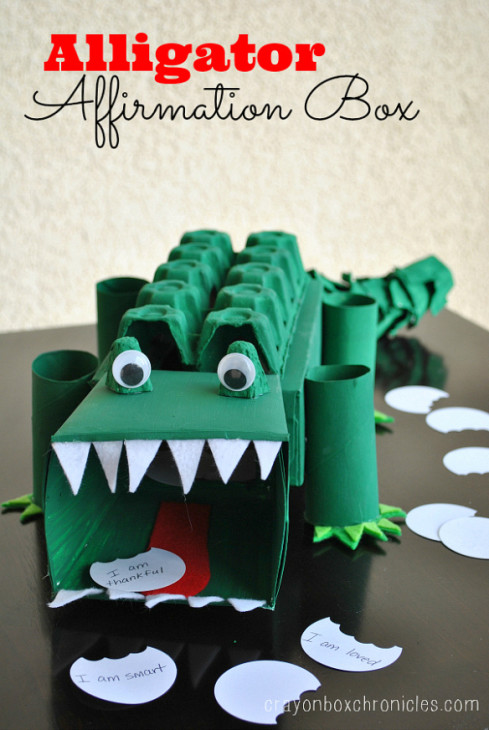 Alligator Box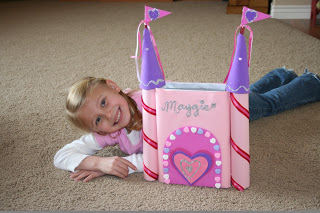 What girl wouldn't love to create a castle?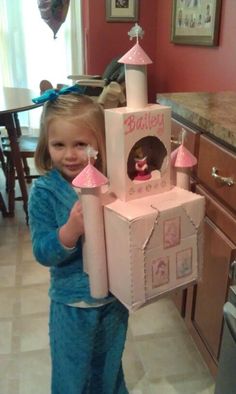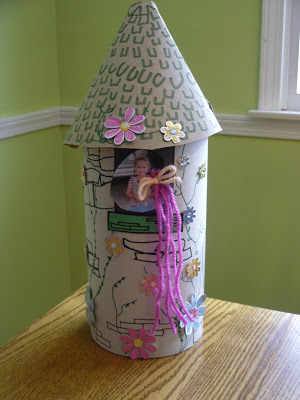 Rapunzel Box …. Notice the child's picture as Rapunzel.
Sports Boxes……..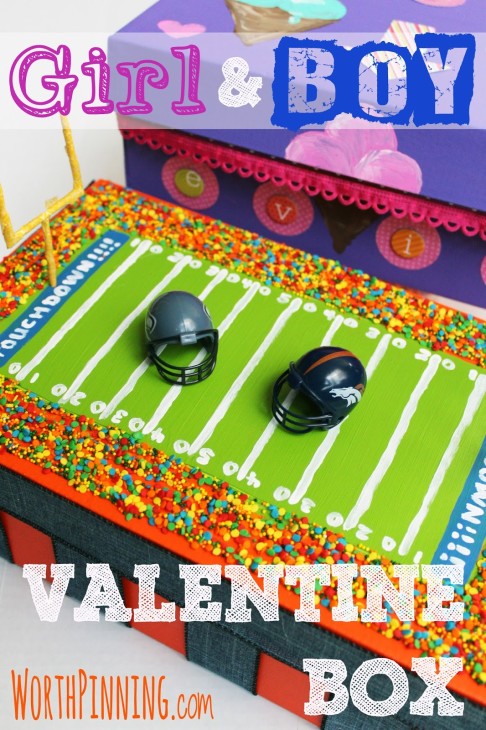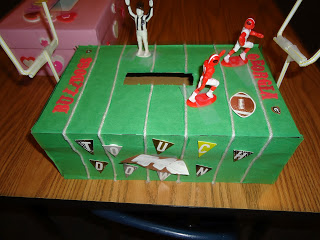 I'm sure you could take this idea and make a hockey one, too!
littleilluminations.blogspot.com
Here's a few animal creations…..
Isn't this dog cute? Got a mop?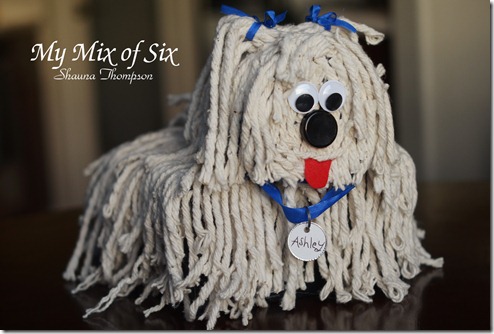 Next, a darling raccoon.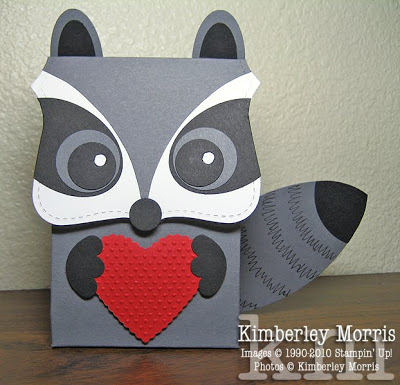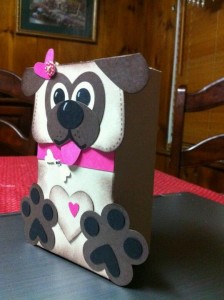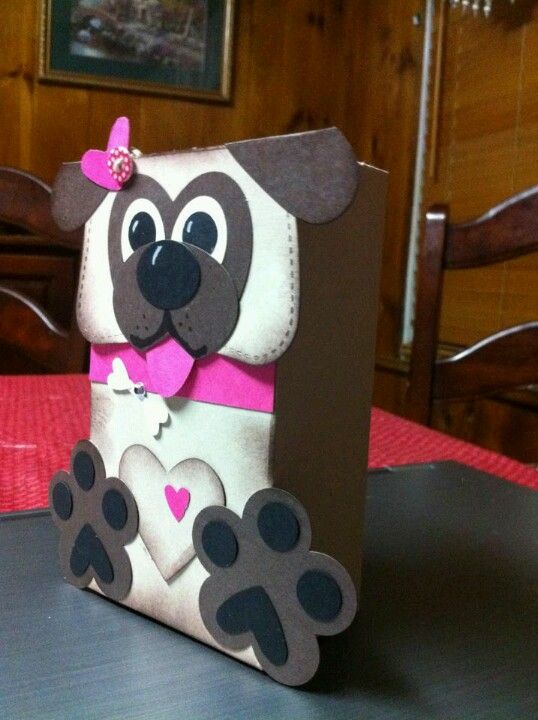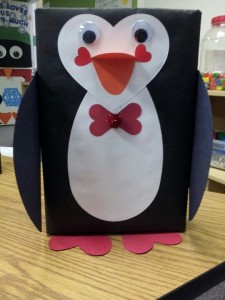 A baby wipe's box was reused for this idea…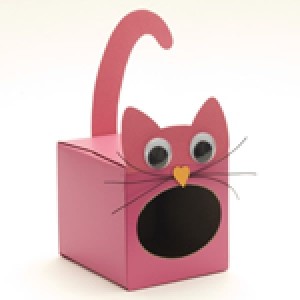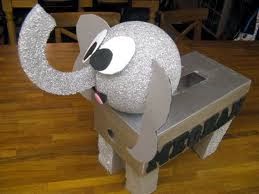 Found on...amysdailydose1.blogspot.com
Monsters of all kinds…….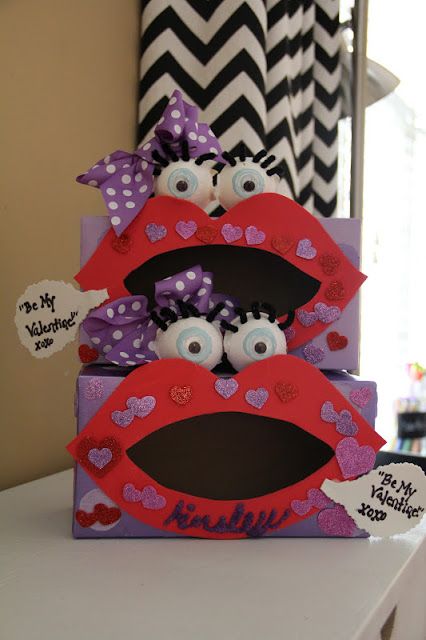 ourunexpectedjourney.blogspot.com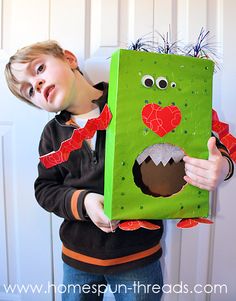 myhomespunthreads.blogspot.com
This Frankenstein box is actually a Halloween Treat Holder, but it would work as a Valentine Box Idea, too!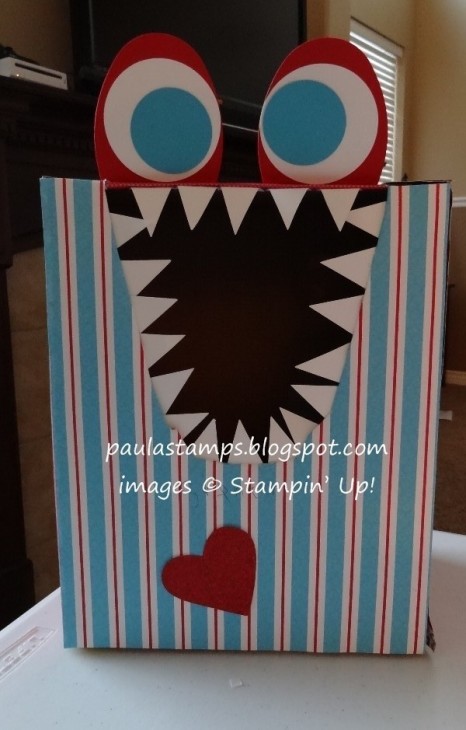 paulastamps.blogspot.com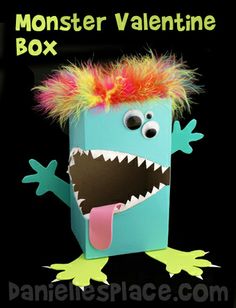 This site has lots of other ideas for Valentine boxes, too!
I guess all monsters have to have sharp teeth, right?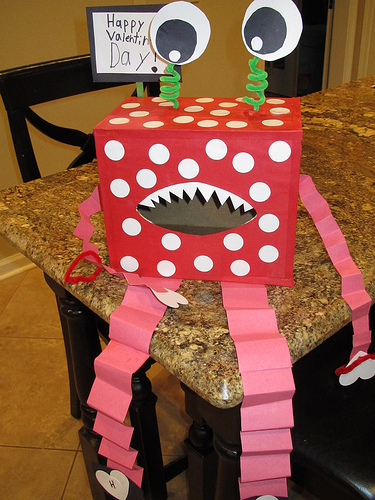 This polka-dot monster is more feminine with only one set of teeth!
Yes, Frozen makes its way into the Valentine Box Ideas.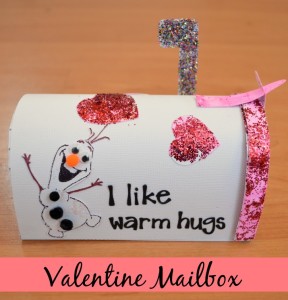 Now, some more ideas…….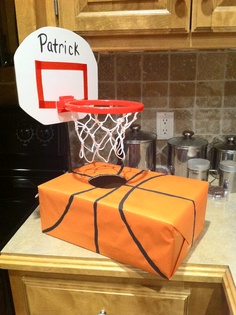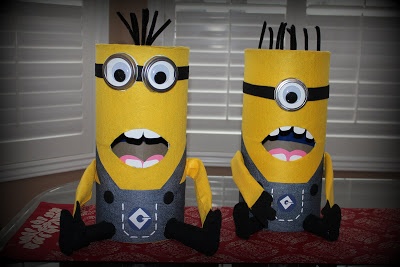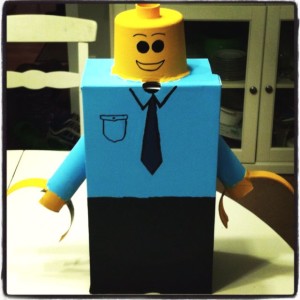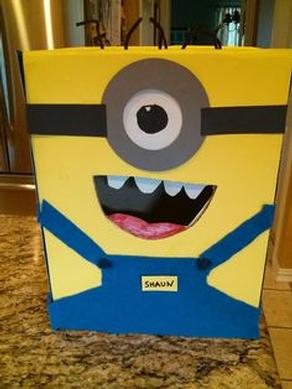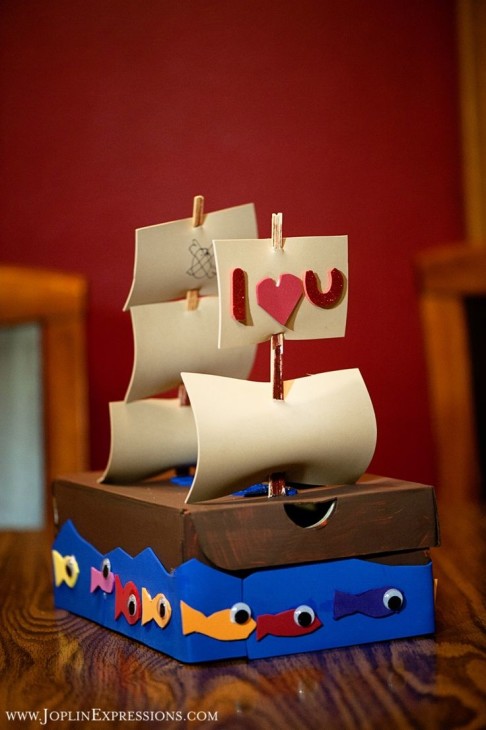 from www.joplinexpressions.com
Robots!
Small…..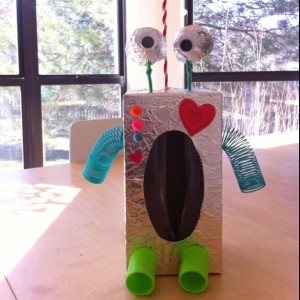 And BIG!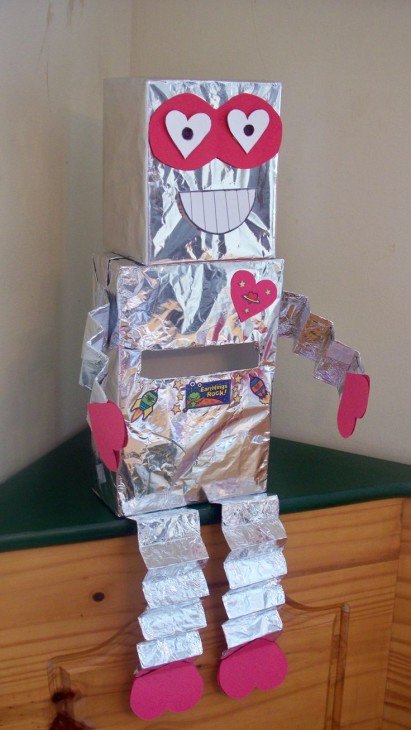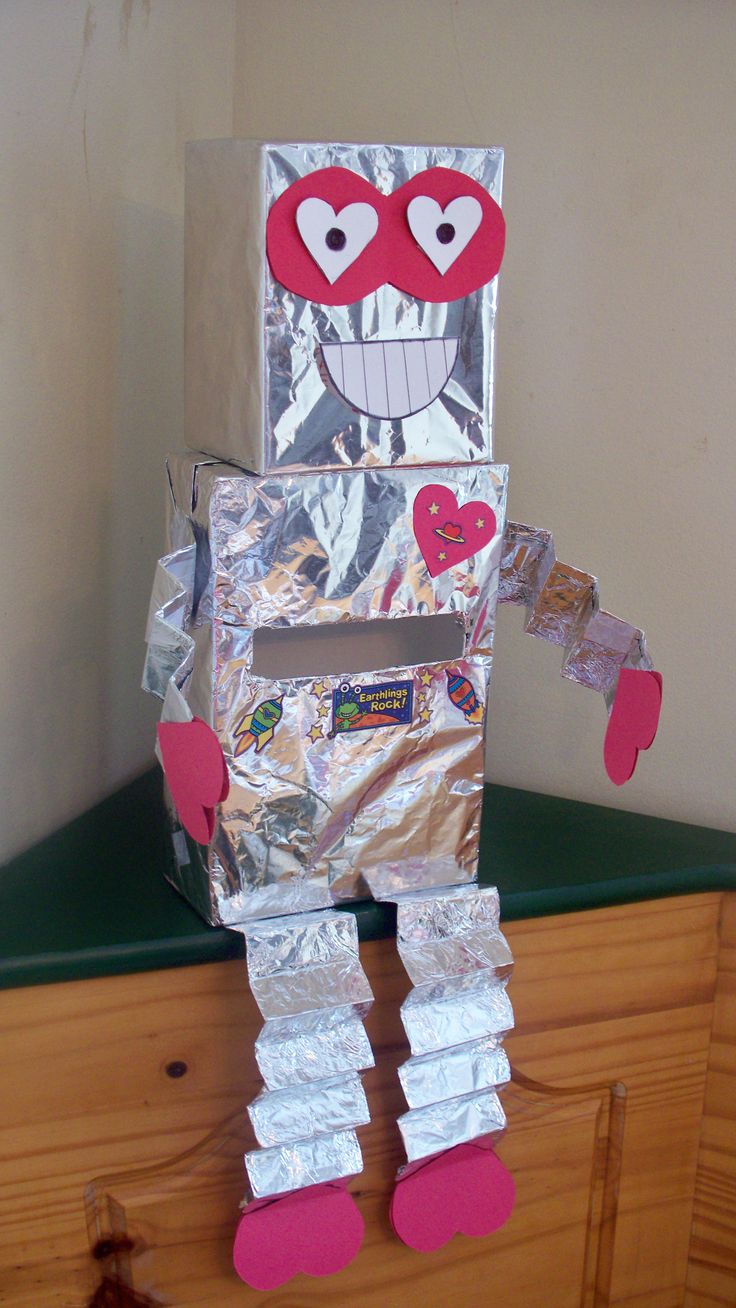 Cute shark!
Here are ideas for "things that go"!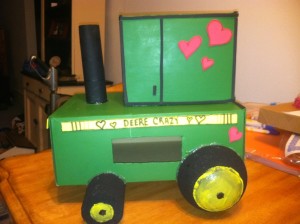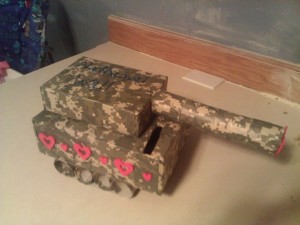 Doddlespot has some other creations as well….
Utah.todaysmama, also, has a few other Valentine box ideas.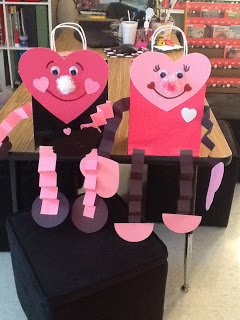 1stgradefantabulous.blogspot.com
Wouldn't these heart people be a cute classroom project?
Next. is a very simple idea to do. Got a bunch of bottle caps? This might be the easy idea for you!
Now, which of the Valentine Box Ideas was your favorite? I found it hard to choose, didn't you?
Lots of cute ones, right?
Thanks for stopping by and have fun creating!
Phyllis
This post is linked to many of the following parties……
Pin It